Description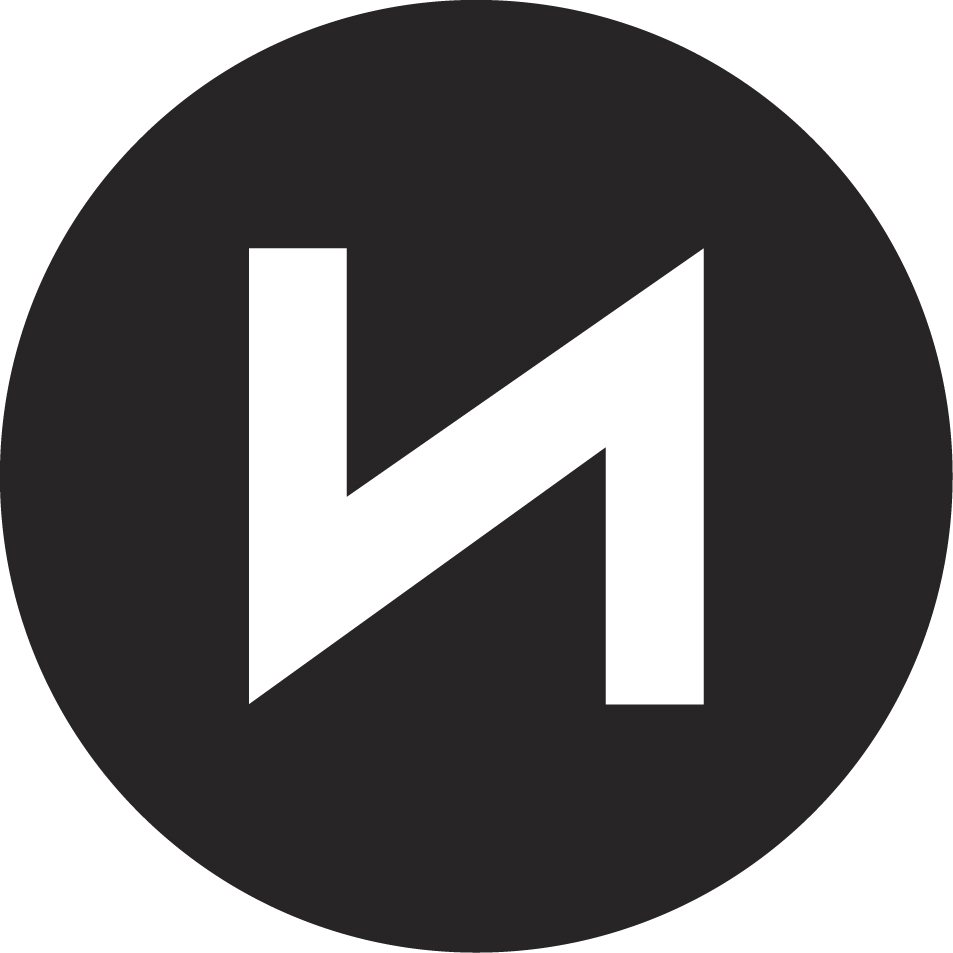 Wanted: Writer with ideas.
Are you a self-motivated wordsmith with passion for a creative challenge? We're looking for a talented, experienced Writer to join our creative team in Canberra. The role will give you the freedom to develop and execute your creative ideas in partnership with an equally talented and experienced Art Director.
We're seeking a proactive, original thinker who enjoys solving problems based on sound strategic briefs. You'll have direct access to clients and work with a friendly group of respectful experts in a collaborative and supportive environment.
You'll have a passion for creative concept development and the ability to generate ideas for campaigns across all mediums.
A love for the craft of copywriting and the confidence to present to clients and rationalise your creative ideas clearly will also be required.
If this sounds like you and you'd like to join a talented team of professionals then we'd love to hear from you.
Email applications to: hello@nation.net.au