Wanted: Front of house superstar feat. truckloads of can-do attitude
Description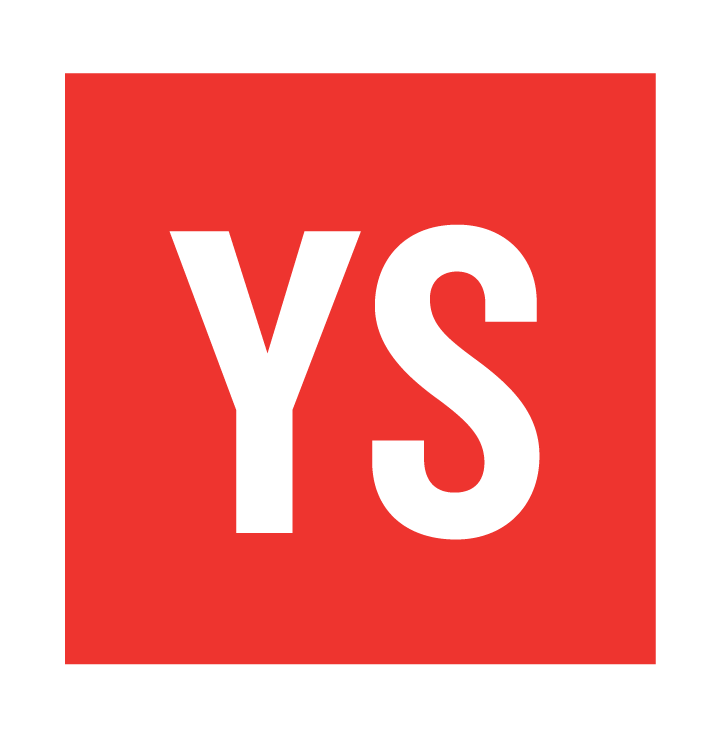 Who we are
Hi there. You might have seen us around. We're Young+Shand. Auckland-based digital ad agency and NZ's largest indie. We're a unique mix of creatives, technologists, suits and digital media wizards, and we're on the hunt to add an awesome, front of house superstar into the mix.
Who you are
First and foremost, you'll be a people person - because you'll be dealing with heaps of them. Clients coming in for meetings, couriers and suppliers, creatives trying to sneak in late after a blow out the previous night. It'll be your bubbly disposition that greets them all.
But making people feel welcome is just the beginning because there's never a dull moment in agencyland. Running Y+S's social media accounts, buying props for shoots, helping with staff recruitment, onboarding our new peeps and making sure the office is tidy and organised. Everything and anything will be coming your way and you'll be up for all of it with a can-do, please-can-I-have-some-more attitude.
Previous experience, you ask? You'll either be working Front of House in hospitality now, or you're rocking it as an Office Manger in a company that's so busy it really needs two of you.
Requirements
Exceptional verbal and written communication skills - you'll be tasked with writing and editing from time to time
A strong multitasker - able to juggle lots of jobs
Proactive
Social media savvy
Mac literate
Strong ability to pickup new software quickly
Vivacious and warm personality
Strong attention to detail
Memory like an elephant
Excellent problem solver
Grace under pressure - ability to think on your feet
Highly organised with even higher expectations. You like perfection but you're also pragmatic about it
In the know when it comes to ordering amazing catering options for our clients and our own events
Someone who'll get excited about planning Y+S social events
Discreet nature - you'll be privy to a lot of confidential information and you'll keep it that way
Someone who can help drive a positive and collaborative culture. You'll lead by example in this and help us execute strategies that promote Young + Shand as a great place to work
Benefits
Loads of cool things. Y+S is a buzzy hive of talented people making dope digi stuff. Translation = the people are great and the culture's better. Also, we're an independent agency and totes committed to helping our peeps grow and learn new stuff. And we're based in Britomart which puts us (i.e. you) in the centre of everything. Oh, and there's free lunch on Fridays and a beer chiller stocked full of suds, not that should sway your thinking or anything.
If you think you fit the bill, hit us up here.