Description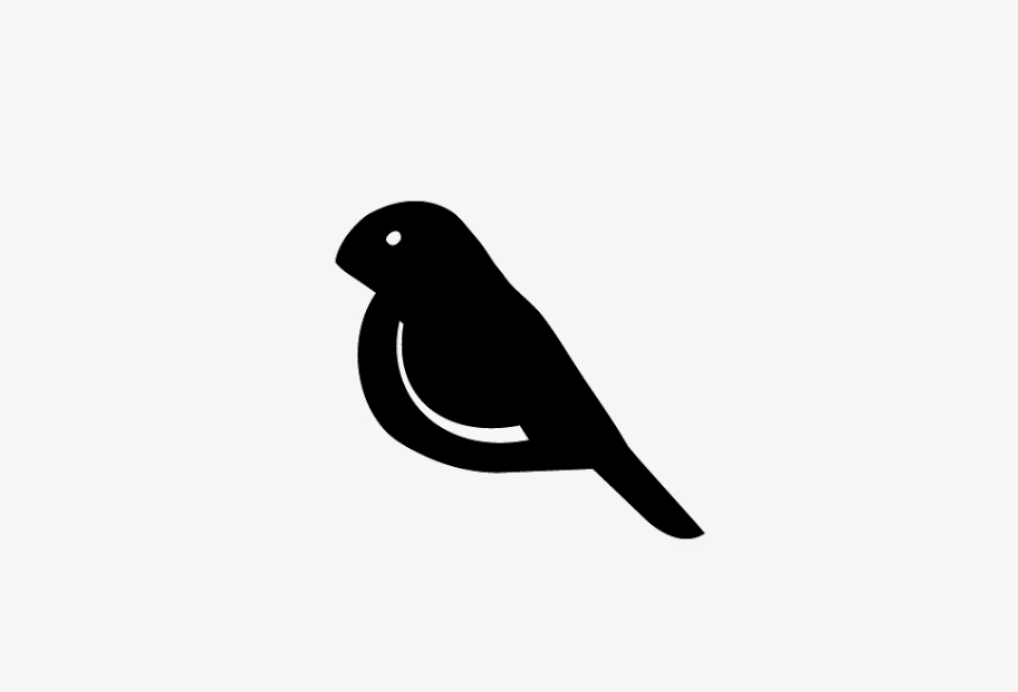 About Us
FINCH is a production company made of film-makers, artists, and engineers, working at the crossroads of storytelling, entertainment and technology. FINCH employs over fifty full time staff, twenty directors, and hundreds of freelancers each year, with offices in Sydney, Melbourne and Auckland.
FINCH makes documentaries, live experiences, TV commercials, feature films and digital content and holds several patents and actively develop and license products, innovations, and inventions that push the boundaries of conventional storytelling.
About the Role
The role offers a unique opportunity for the right candidate to be an integral part of the expanding VFX and Tech team. We are looking for a person with extensive experience as a post-production Producer that effortlessly understands the end-to-end workflow and will add to our culture.
Working closely with the EP and VFX/Tech team, the Producer will manage all aspects of a project to ensure a smooth delivery for each project. This is a dynamic role that requires someone with a strong level of hands on experience, exceptional organisational skills and the ability to stay calm under pressure.
Responsibilities:
Work closely with the EP and CD to pitch, budget, schedule, track and manage overall workflow

Develop and manage positive relationships with new and existing clients

Maintain clear communication with all key stakeholders

Ability to accurately estimate, plan and allocate resources to ensure a profitable workflow

Take responsibility for knowing in detail the budget, schedule and status of each project

Resource and manage teams to completion of project

Be proactive and problem solve to ensure all projects stay on track
Skills and Experience:
Minimum 3+ years experience in the Film and Television industry

Extensive understanding of VFX, CG and live-action workflows

Experience supervising digital artists and projects

Strong sense of client service

Experience managing budgets and schedules

Project management skills and experience

Excellent written and verbal communication skills

Strong administrative and organisational skills with exceptional attention to detail

Ability to operate autonomously with a strong sense of personal responsibility

Highly energetic and people orientated to add to our culture

Diplomacy skills

Strong sense of service

Solid understanding of Google Drive and Microsoft Office suite
Apply Now
This is a fantastic opportunity to be a part of a fun and energetic team that is constantly evolving

All applications will be treated as highly confidential

To apply, please email your CV and Cover Letter with the subject '

VFX PRODUCER - SYD

' to

recruit@finchcompany.com
We look forward to hearing from you.
Thanks.