Description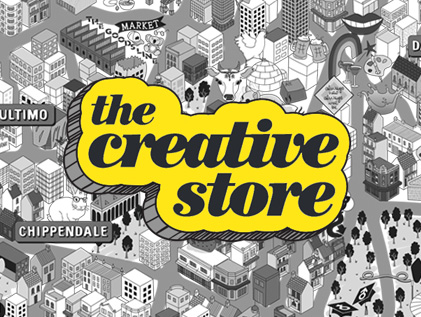 Based in Darlinghurst, Sydney, our client is a digital agency specialising in design, UX and optimisation for some of the most influential brands in the world.
Through the integration of behavioural science, fast data, user experience design and technology, they focus on optimising an experience to increase conversion rates.
They are now on the hunt for a talented and experienced digital designer with UX & UI skills.
More about you:
Over 5 years' experience in digital design
Working example knowledge and example of UX and UI design
Can make everything you touch look AWESOME
Can handle Sketch, Invision, Trello
Decent experience with digital design, especially responsive design
Can flesh out an initial design concept into a working prototype
Can work in a tight-knit and friendly team environment
Can work at speed and have a high attention to detail and quality
Good time management and ability to hit deadlines
A little obsessive with organising sketch file layers
Can work collaboratively with frontend developers
In return you'll work in a collaborative and friendly environment, including Monday morning breakfasts, an open bar from 5pm, early finish on a Friday with drinks, and training opportunities.
If you are a mid to senior level UX/UI designer with excellent digital design skills.  You will be smart, creative, and collaborative, and like white puppies (it will make sense when you go in for an interview) – then this is the job for you.
Send your CV and work to Caitlin Procter at The Creative Store, email Caitlin@thecreativestore.com.au, or call The Creative Store on (02) 8278 7514 for more details. Reference Job: 517.
Visit The Creative Store website www.thecreativestore.com.au to view all our jobs online.