Description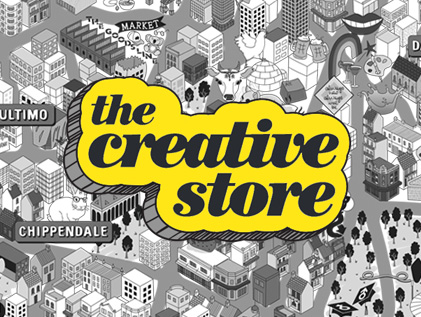 Are you experienced with traffic, workflow or production management?
Do you bring between 2 to 8 years or experience?
Would you like to be part of a modern and boutique agency that works across social, content and creative?
We are excited to present this opening for a Traffic Manager, to join this rapidly expanding and award winning social, content and creative agency based in Surry Hills, Sydney. This is a busy and talented agency that boasts various awards for work culture and benefit, and some easy and natural progression opportunities as they continue to expand.
The role is responsible for trafficking all projects and resources across the office, connecting clients and projects with relevant team members and helping manage complex project timelines. The position will include:
Create and implement an internal traffic briefing process for campaigns/projects
Matching up skills, personal preferences and client requirements with internal and external team members and freelancers
Develop a deep understanding of team members' skill sets, preferences, and workloads to help allocate work accurately and in a way that fosters growth and development
Run new business & project kick offs with teams, and manage onboarding and
offboarding across across internal project management systems
Timeline manage complex projects and campaigns as needed to assist teams in sticking to deadlines
Support an effective and motivated team by ensuring team members are not overworked, have healthy stretch and a good balance of work
You will be expected to have between 2-6 years at least in a similar role; with clear experience across project management, workflow allocation and within an agency style environment. You will have a naturally high EQ and be able to read people so you can see potential derailers before they become an issue. You will be adaptable, flexible, and solutions-focused with a keen eye for detail – someone who loves balancing busy timelines, changing priorities and can easily balance client and team needs.
If you are a Traffic Manager looking for a boutique agency, working with some amazing clients, enviable growth and a brilliant culture – then this role just might tick all the boxes.
Send your CV to Lauren Juska at The Creative Store, email Lauren@thecreativestore.com.au, or call The Creative Store on (02) 8278 7514 for more details.
Visit The Creative Store website www.thecreativestore.com.au to view all our jobs online.