Description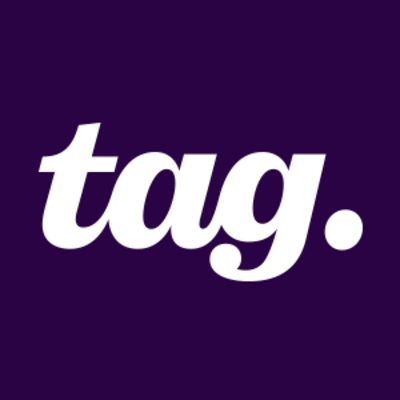 Traffic Manager for Global Brands
Our client is seeking a motivated and qualified Traffic Manager to join our growing and talented marketing team. You will work with multiple internal marketing groups (digital, creative, direct mail, etc.) overseeing all projects of varying sizes and complexities ensuring they are within scope and delivered on time. Based on client site at Erskineville.
Traffic Manager Responsibilities
Reviews submitted job requests on the digital briefing tool for clients and internal projects.
Initiates project with appropriate workflow in the project management system and assigns appropriate design/production team member based on workload and expertise.
Collaborates with the project submitter to guarantee all information.
Coordinates project kickoff meetings with local, regional and global contacts to ensure the team is aware of project objectives, goals, deliverables and milestones.
Constantly manages project management system to ensure all projects are on time and with the appropriate team member.
Balances workloads for all design/production team members and adjust accordingly if needed.
Tracks and submits cost approval for client projects to head of sales and marketing.
Creates reports for management to track frequency of project requests, time allocation per client and design/production team member, workloads and more.
Partner with team leads to identify, develop, implement, and revise processes as needed to ensure seamless integration across all marketing functions.
Traffic Manager Requirements

Visual Communications/Design background a plus.
3 to 5 years as a Traffic Manager in an in-house marketing or agency environment.
High-level understanding of design, copy, and digital marketing.
The ability to work in a fast-paced environment, adapting to changing priorities and reacting quickly.
Experience working in a highly collaborative environment with creative parties.
Experience managing multiple, simultaneous projects at once at various scales.
Team player with the highest level of integrity and positivity.
Excellent written and verbal communication skills.
Please contact Lily Terzis
Email - lily.terzis@wlt.com
Mobile - 0456 401 980