Traffic Manager – 6 Month Contract
Description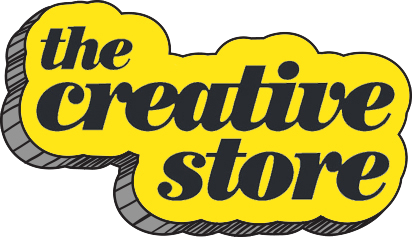 Great Jobs.  Great People.
Our client is a Sydney based content agency, who specialise in creating compelling content. With offices in Melbourne and Sydney, they have a great client list.
This role is for a traffic or studio manager, or you could come from the account management side – and have at least 5 – 7 years agency experience.  The number one criteria is that you have traffic management experience – and truly understand the importance of systems and procedures.
In this role you will help set up the agency traffic structure, look at current systems in place, and with your prior experience and knowledge implement best practice and ensure projects are delivered on time.  You will be meticulous about creating and maintaining rigor to ensure projects and accomplished and seen through to final delivery.
Managing the day to day creative and production workflow and teams within the busy agency, you will be the key point of contact for the account managers and creative teams.
Working with the studio team, contractors and freelancers you will day to day manage the workflow, workload you will ensure the quality of work is at a high level.
Excellent communications skills are required, your agency background will ensure you know your way around a creative agency and understand the structures and traffic management processes well – you will know timelines are crucial, and the importance of client expectations being met.
You will be results driven – and be proud of the agency performance.  Working in a creative and digital environment, you will understand campaign performance and ROI, extracting the data and providing reports based.  Working with the internal team to review post implementation reviews on projects.
If you have a positive personality, a can-do attitude and love a good system – send your cv to Louise Lawton at The Creative Store, email Louise@thecreativestore.com.au, or call The Creative Store on (02) 8278 7514 for more details.
View all our jobs at www.thecreativestore.com.au