Description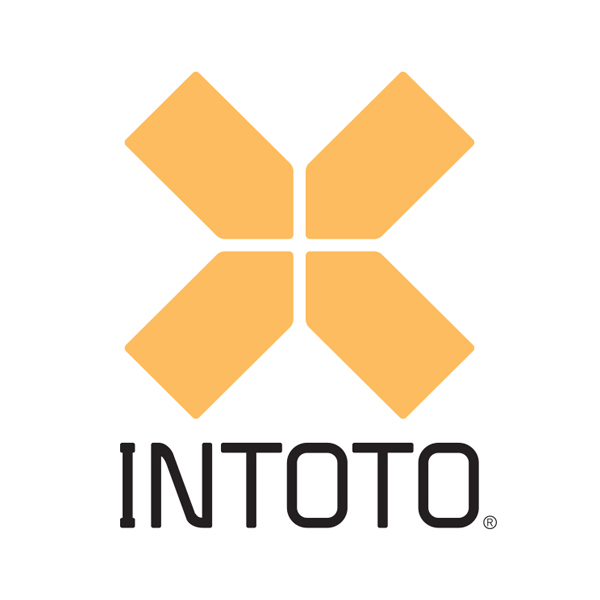 We have the opportunity for a traffic manager with a minimum of 5 years previous experience in this role at a graphic design studio. We are a multi disciplined business of 20+ comrades that need a talented guiding hand to keep the details straight and the deadlines conquered. If you like the challenge of working across print, digital and motion graphics, then we need you!
A few simple skills you need:
- Attention to detail to schedule and proof all the studio output.
- Ability to liaise and coordinate with multiple stake holders.
- Juggle the daily requirements.
- Knowledge of Adobe CC preferred.
If you think that work should be enjoyed, that true teamwork is the most vital ingredient to meet deadlines and the idea of working for a company that appreciates the work/life balance is ideal, then get in touch! Send your CV to cuppa@designintoto.com.au