Description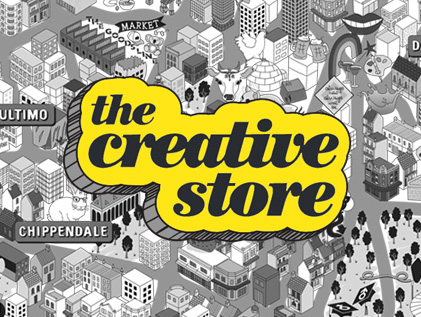 Are you an ambitious, dynamic and experienced Technical Writer who would like to work with our clients in highly supportive, highly regarded teams?
Our clients range from small boutique businesses to large agencies - no 2 briefs will be the same!
We are looking for freelance and contract Technical Writers who are based in Sydney, with skill level ranging from intermediate to senior level.
Working on an adhoc basis, you will assist our clients with anything from large projects to small overflow BAU assignments.
If this sounds like just the opportunity you've been waiting for, apply now.
Send your CV and work to Stephanie Shone at The Creative Store, email Stephanie@thecreativestore.com.au, or call The Creative Store on (02) 8278 7514 for more details. Ref: 24955.