Talented Digital Art Director - $90 - $110K depending on experience.
Description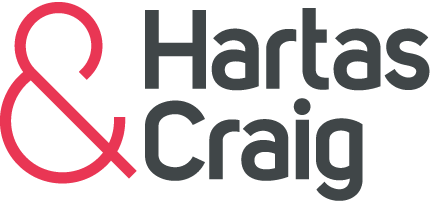 This highly awarded and progressive healthcare agency is ready to take on their next very talented ideas-based Digital Art Director to bring innovative thinking and digital solutions to the table. This agency is really quite special. The culture is second to none and the opportunities to really see top ideas through to production are plenty. They're a passionate team of people across management and creative, ready to support, encourage and help you shine. When you shine so does the agency!
You're from an advertising/digital agency background with excellent experience working in integrated environments but with an emphasis on the digital ideation of integrated campaigns. You have the knowledge and skills to push boundaries across online, mobile, apps and social media. You're a problem solver with a positive, forward-thinking attitude, passionate about bringing big ideas to life.
Working on big name brands that are actually thought-provoking and potentially mind-changing, this is a rewarding environment where your creativity really will make a difference. We are looking for exceptional crafting skills and excellent written and verbal communication skills. You're organised, detail oriented and have the ability to deliver on budget and time. Confidence presenting internally and to clients would be great. Most importantly, though, you're a natural team player, a great listener and you thrive in a highly collaborative environment.
Your work to date will demonstrate award-winning campaigns and fabulous craft.
http://hartasandcraig.com.au/job/talented-digital-art-director/