Description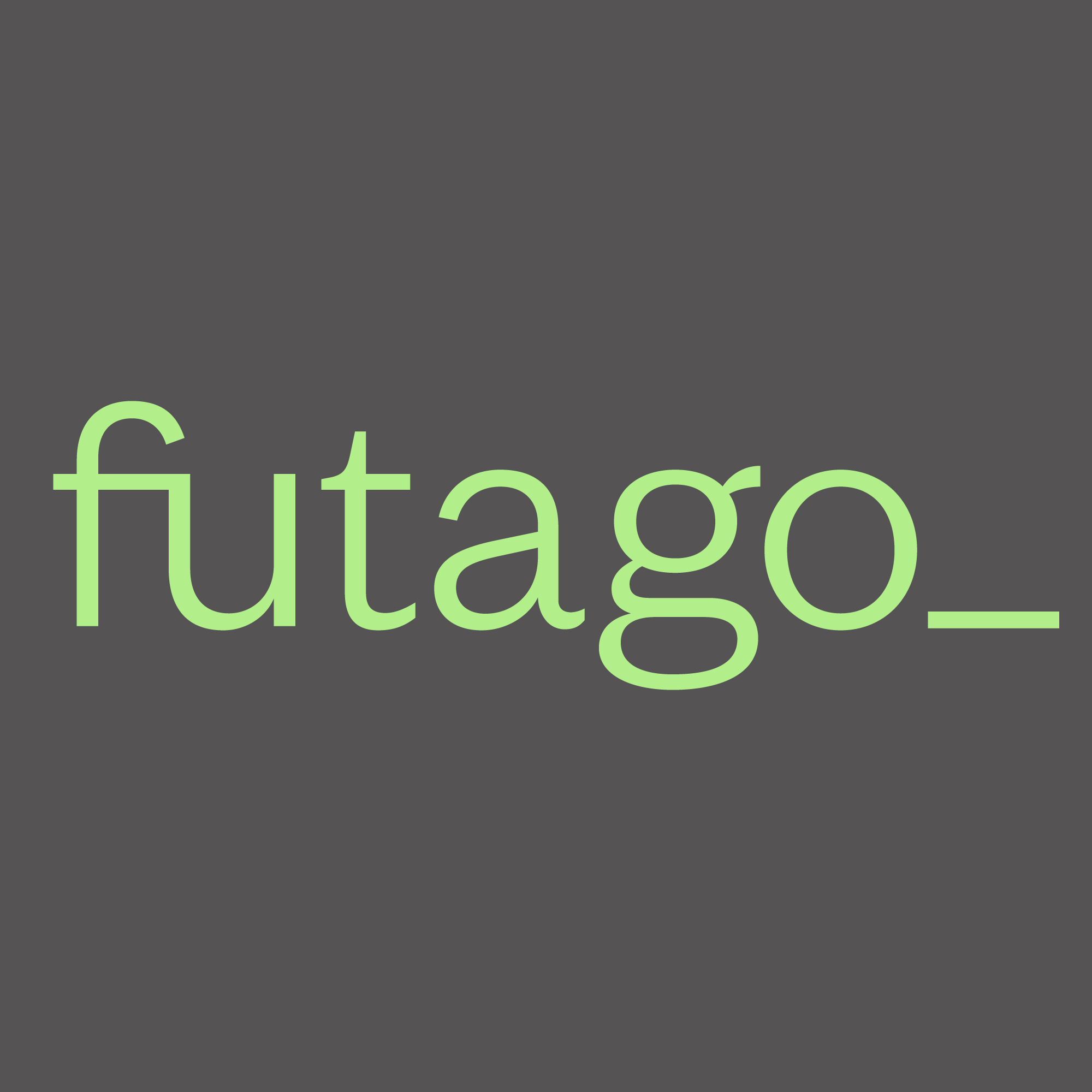 Futago is looking for someone to sit in the control tower.
Reporting directly to the Managing Director, the role will require you to work closely and collaboratively with the Design Director, the Design, Project and Digital teams, our suppliers and of course clients.
You will manage the studio in the delivery of high quality and accurate artwork to our creative and business standards.
As the Studio Manager you understand all of the elements of the design process from creating design briefs, supporting project plans and timelines, through to final delivery.
The role includes traffic controlling and workflow processes, production management, quality control, profitability, resource allocation, deadline management and helping senior designers estimate project costs.
While not essential, it would be excellent if you come with a design background and proficiency with Adobe Creative Suite. It would be an advantage if you can execute design work when the design team is at capacity and the ability to check artwork before sending to clients and into production.
RESPONSIBILITIES & DUTIES
To the design team
Plan and maintain the design team's production schedule and ensure deadlines are met.

Meet with the design team to facilitate projects.

Promote a professional and positive image to our clients and take a proactive approach to providing excellent client service.

Performance management of the creative team as per their KPIs.

Provide ongoing feedback, training, and support to team members.

Ensure deadlines are met and that quality is maintained.
Between Design and production teams
Liaison between project teams and the design team to guide and manage workload and workflow.

Make full use of project management and collaboration tools to ensure studio efficiency. 
To the project team
Understand the design team's capacity to forecast appropriately and provide realistic timeframes to the project team.

Meet and liaise with project teams to schedule work, facilitate projects and provide updates.
ABOUT YOU
You are a people person. Intuitive, nurturing and positive management style of our diverse team.
A relationship builder with clients and suppliers.
A calm, controlled disposition when everything is flying around you.

Exceptional organisational skills.

Attention to detail.
5 years industry experience.
Not essential but great if you can
Assist in creative production when the design team is at capacity.

Working within Adobe Creative Suite, Microsoft and Streamtime.

A

dvanced knowledge of finished art, print production and digital production.
Any questions? Get in touch with our Managing Director, Daniel, at daniel.zika@futago.com.au. 
Sound like you? Send your CV, along with a covering letter addressing your perceived fit with Futago, to our Studio Co-ordinator, Chelsea, at chelsea.smith@futago.com.au.
__
No recruiters please. You must already be living in Australia and have the right to work. We cannot support any temporary visa holders.