Description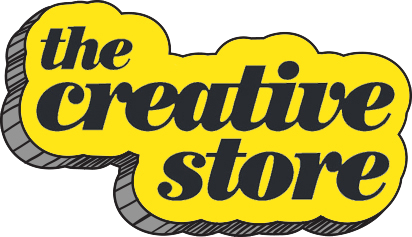 The Creative Store
Great Jobs. Great People
www.thecreativestore.com.au
Job 157 – Strategist / Planner
Are you passionate about sustainability, ethical awareness and doing good?
Our client is an agency with a heart.  They care and they work with clients who care.  They are a Sydney creative agency and consultancy that only works with sustainable businesses, brands and people.
They are looking for a forward thinking, super talented, contemporary planner to join their team and help sustainable brands change the world.  You will be excited about insights, creativity and behaviour change.
In this role you will uncover audiences and market insights across a variety of sources (qual, quant and social) and simplifying them to inspire others.  You will think big picture but be determined to deliver practical, effective campaigns.
Having your finger on the pulse, you will be able to spot trends and opportunities to help your clients grow. Presenting your ideas with enthusiasm and clarity, backed up with solid rationale.
You will be energised by great brands, marketing and integrated communications, not settling for anything less than producing excellent work.
In this role you will be:-
Developing effective brand and communication strategies
Crafting integrated campaigns and great strategic ideas
Understanding and delivering effective business, brand and marketing results
Running workshops and running qual & quant research
Turning research into killer insights and simple messages
Inspiring others with your ideas, presentations and communication skills
Working autonomously, leading projects, and meeting deadlines
Being a quick learner, a self-starter, and taking the initiative
Working well with others
If you have an agency background within a brand, creative or integrated agency, 4 – 5 years planning and strategy experience, have a good heart and curious brain – and would love to work in a purpose-lead agency – send your cv and work to Bianca Mancini at The Creative Store, email bianca@thecreativestore.com.au, or call The Creative Store on (02) 8278 7514.
To view all our jobs visit www.thecreativestore.com.au