Strategist - CRM, Data and Digital
Description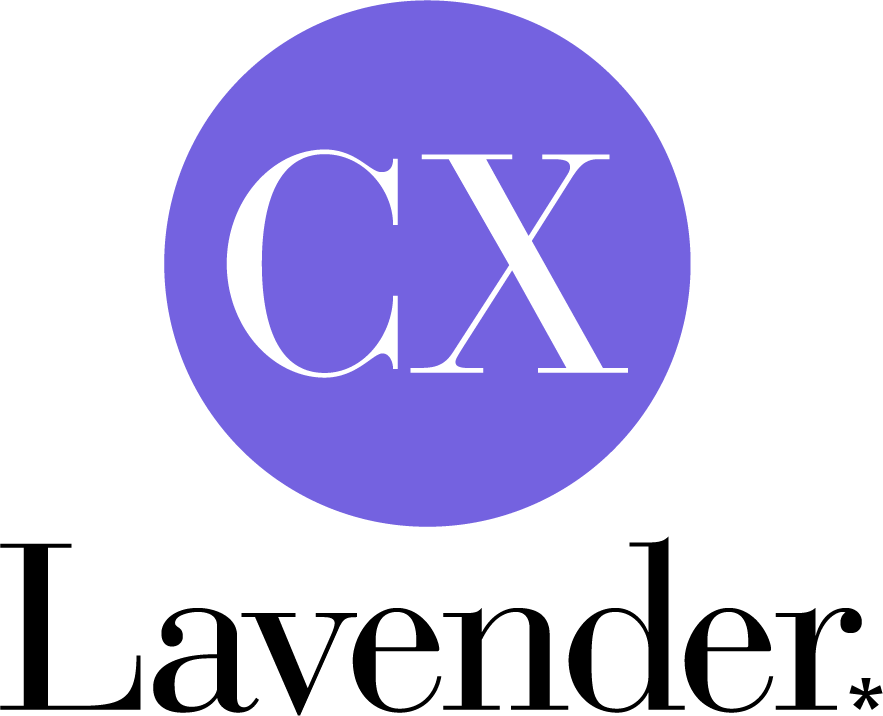 About us
CX Lavender is somewhere between an agency and a consultancy. We're incredibly strategic and focus hard on achieving the best outcome for our Clients.
We help our Clients leverage their data to improve their customer experience. Our mission is to make customers feel that their information is used intelligently - for their own benefit. We regard data-centricity as a natural evolution of a customer-centric mindset.
We look beyond communication - to create more meaningful experiences and to make marketing feel like service. Today, nothing is truer, 'marketing as a service' remains a constant in the experiences we create; it's a whole-picture view where data is at the heart of the entire customer journey.
If you're data-literate, creative, customer-focused and a kind person, you might just fit in!
About the role
We are seeking a Strategist with strong experience across CRM, data and digital.
Working in a high performing cross-functional team, this position plays a pivotal role in crafting data insights that inspire and inform creative output. The Strategist will work closely with Data Scientists and Experience Designers, collaborating in Agile environments to deliver customer experience strategies grounded in reliable and innovative insights.
Working with an iconic Australian brand, the Strategist will be responsible for:
Developing and delivering customer experience strategies
Auditing and analysing client products and business
Conducting market and gap analyses
Identifying key data insights and trends
Creating customer journeys and paths to purchase mapping
Measuring and translating customer intelligence into creative ideas
Building creative communications strategies
About you
You will be naturally strategic, an advocate of collaboration, and a strong believer in the value of truly exceptional customer centric solutions. You will also possess:
Significant experience in CRM and data strategy across digital communications
Experience delivering improvements to drive consumer behaviour change
The ability to simplify complex principles through strategic models
A strong understanding of consumer digital platforms
Exceptional presentation and facilitation skills
Experience working in an advertising agency or consultancy on blue-chip corporate accounts
If you are a team player, invaluable client partner and someone who will embrace the philosophy of CX Lavender, please submit your resume and cover letter to hr@lavender.ad