Description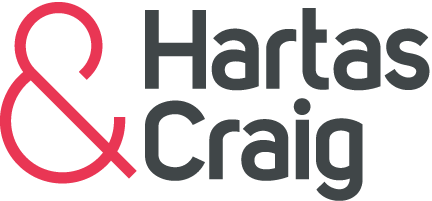 We have an exciting opportunity for an enthusiastic strategist with up to four years' ad agency experience and for someone who is passionate, with a sharp mind, a hands on attitude and an entrepreneurial approach to problem solving. This is for an agency new to Sydney but with a global presence. Everything they do is for a purpose.
This is also an opportunity for you to not just help shape the Sydney office but to work in close collaboration with London and New York. You must be committed to contributing to the development of strategies for digital and off line campaigns that mobilise audiences to action on critical social and environmental issues.
Your responsibilities will be research and analysis, strategy and recommendation development to identify insights and opportunities. You'll need to have outstanding communication skills, both written and verbal, and have the experience to develop intelligent storylines and logical frameworks. You'll be confident presenting internally and to clients and have a natural flair to engage and persuade.
You'll be building relationships with clients and your peers and add value to the culture of the agency through your positive, forward-thinking attitude and sheer determination to make a real difference through your actions and beliefs. This is a not for profit organisation with already well-established client relationships and a strong vision for further growth and development.
The role is for an initial 3-month contract for an immediate start. There is also the chance it could extend.
http://hartasandcraig.com.au/job/strategist/