Social Media Strategist / Publicist Roles
Description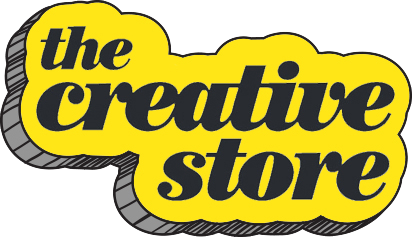 The Creative Store
Great Jobs. Great People.
www.thecreativestore.com.au
FREELANCE. We have a wide range of freelance and contract roles. Ranging from 1 day to 3 - 6 month contracts - offering you flexibility to pick and choose when you want to work. You have the option to invoice or to have your PAYG done for you. Easy As.
Job 165 - Publicist
Our client works in the event and festival space, they are looking for a Publicist who provides support in media relations and publicity from early October 2017 to February 2018. This well-known Sydney event is held during the summer holiday month of January and is one of Australia's largest annual cultural events and has an international reputation for modern, popular and contemporary programming spanning all art forms including opera, dance, theatre, music, visual arts and large-scale free outdoor events.
The Publicist will respond to daily media enquiries and media issues; generate stories and publicity about the complete range of events within the festival's program; advises festival staff and artists at all levels in relation to the media schedule as well as preparing them for interviews. You will increase the profile and exposure of the festival program as identified by the Communications Manager.
Job 164 - Social Media Strategist
Our client is Australia's leading independent lifestyle and hospitality public relations agency and we are on the look-out for a Social Media Strategist to join the team for a contract assignment. Located in Alexandria, you will work with a dynamic group of staff including PR specialists, social media community managers, a graphic designer and business support staff. Your experience in developing successful social media strategies that show you understand the power of communication to the worlds of new and old media is a must.
You will work across a mix of client brands and some great restaurants including the all new Sydney-based Chin Chin and the incredible new Kisume in Melbourne, many of the spirits from the brilliant Beam Suntory stable and some of Australia's leading consumer brands including Kellogg, Kenwood and Unilever brands such as Hellmann's, Continental, Dove Men, Lynx and Rexona. And the boss co-owns Four Pillars - so the bar is, literally, always open.
To Apply - Send your CV to Bianca Mancini at The Creative Store, email Bianca@thecreativestore.com.au, or call The Creative Store on (02) 8278 7514 for more details.
www.thecreativestore.com.au
Great Jobs. Great People.