Description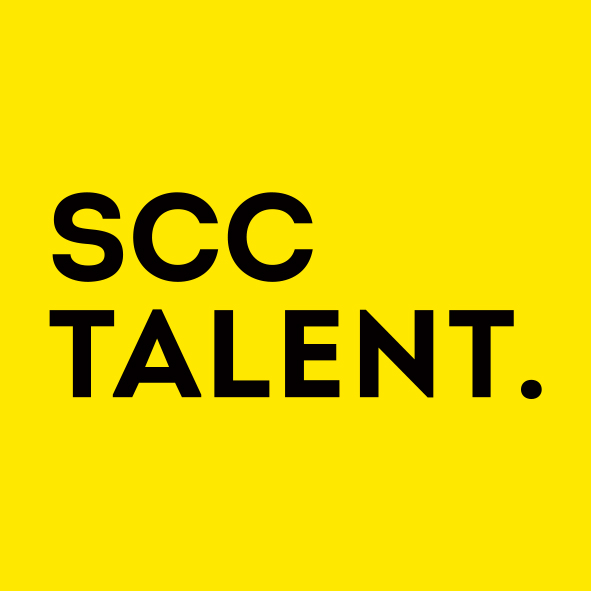 Brilliant opportunity to join a leading multi-national agency in Melbourne and lead their Social Media strategic thinking.
With at least five years background in planning, you'll have a comprehensive understanding of the Social landscape across all channels. Using this knowledge, you'll develop communications engagement strategies across organic and paid channels, focused on optimising engagement and traffic. You'll provide analytics around campaign performance and generate insights and recommendations to drive strategy forward. You'll work closely with the Media team, acting as the key agency resource in the Social space, and also form part of the growing Strategy/Planning team within the agency.
Ideally you will have worked in a creative or media agency, and appreciate the broader communications and channel planning context. You'll need to be a great communicator and presenter and able to influence and educate the team about the capabilities of Social, and be across the latest tools and techniques in this space too.
This agency is highly respected internationally, with a strong team in place in the Melbourne office. The clients are diverse but include large blue-chip corporates with a willingness to try new things! With a fresh leadership team in place, they are winning multiple awards and have a positive, upbeat culture.
A great chance to step up in to a leadership role.