Social Media Producer – Health & Wellness
Description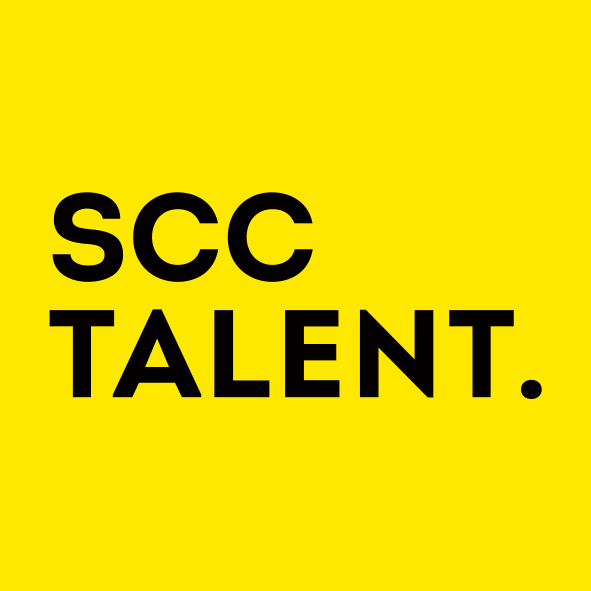 Brilliant role for a Social Media specialist with a passion for health and wellness.
In this fast-paced role you'll work as an integral member of the Social Media team in an advertising agency, developing Content and executing across multiple platforms. You'll contribute strategically, and assist with ideation and content calendar development, using your extensive knowledge of this channel to ensure a contemporary and cutting-edge approach. You'll then have end-to-end responsibility for the development of social campaigns – including project management, shooting, editing and writing content. Community management is also part of the role – moderating content, responding to customers and ensuring brand values are adhered to. You'll also support the broader Digital offering, helping develop assets where needed.
To succeed in this role, you'll need at least five years' experience in a Social Media role – you may have worked as a Producer, Content Developer or Content Creator.  You should a have a hands-on background across all aspects of Production, and be proficient with Premier Pro, Photoshop and After Effects. Agency experience would be an advantage but not essential. Most importantly you should be enthusiastic, energetic and upbeat, with a real love for all things Social.
This agency works very closely with a major global health and wellness brand, so ideally you will be excited by this space! They are well established and growing, and led by some highly talented industry icons. They are committed to staff well-being and really nuture and take care of their team. Located in a handy inner-city location.
Don't miss this chance to combine your flair for Social Media with your interest in this exciting and fun category.
Salary: $80 - $85kinc