Description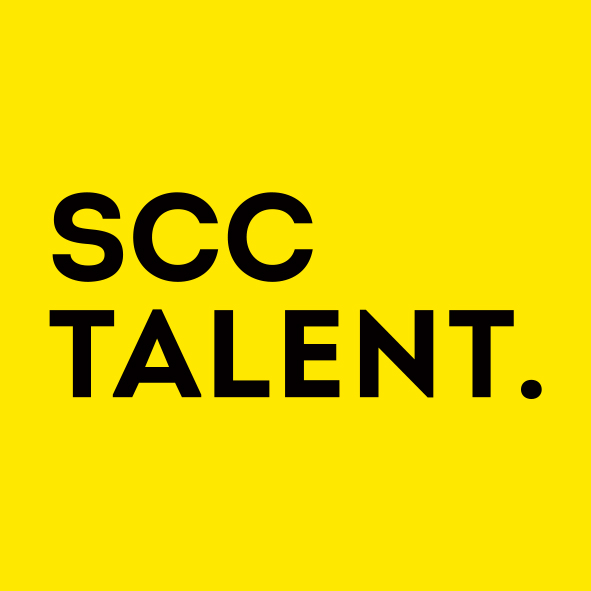 Brilliant opportunity for a Social Media specialist to join a leading multinational agency in Melbourne.
In this newly-created role you'll work across a suite of blue-chip clients in retail, alcohol and FMCG, developing and creating compelling content for a range of platforms. Working closely with the Account Service and Social Media team, you'll drive Social strategy including content calendars through your deep knowledge of Social channels and access to data analytics and reporting. You'll brief Creative teams, work with Influencers and also manage the production of photo and video shoots. The work will include managing the day-to-day and you'll also play a pivotal role in agency pitches, working closely with senior management.
With at least four to five years' experience in Social Media, ideally you will have worked in creative agency environments. You should have strong knowledge of the major platforms and understand data analytics, reporting and optimisation across social channels and owned / earned client channels. You'll manage a small team and also collaborate with teams across the agency so strong communication and stakeholder skills are essential. It is expected that you'll share your knowledge and offer thought leadership and inspiration across the agency.
This is a high-profile, respected agency, part of a global network so there is wonderful long-term career potential on offer.  You'll report into an amazing Digital leader plus work with incredible specialist talent, and the culture is tight-knit, social and welcoming. Located in a handy inner-city spot with public transport and cafes nearby.
Don't miss this chance to enhance your Social Media credentials in a wonderful creative agency.