Social & Community Manager – Flexible Hours
Description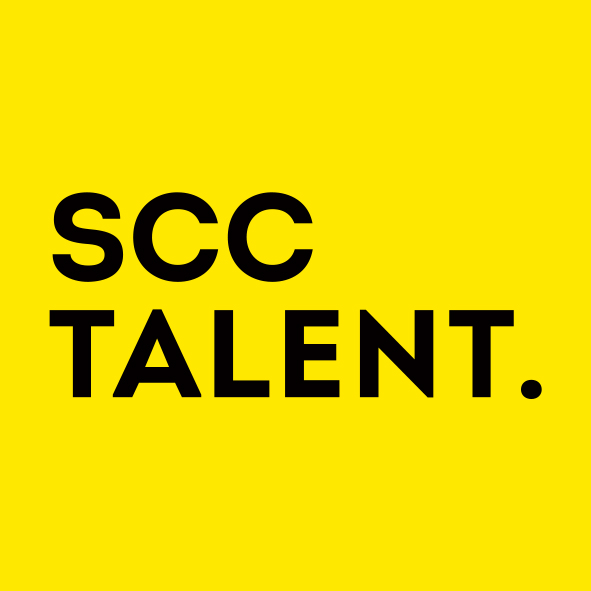 Who said unicorns don't exist! This amazing role is ideal for a parent looking to return to the workforce in a part-time/flexible capacity – but in a professional, career-building role.
You'd be working in a global FMCG company, managing the Social Media for a high profile baby product. Most of your time would be spent on Community Management – leading the communications with their Social Media audience across multiple channels. Going beyond just answering queries, you'd provide insights, recommendations and advice to this audience, engaging with them in an authentic and credible voice. Internally you'd be the voice of the consumer, acting as their brand advocate in a variety of stakeholder groups. Beyond this, you'd also generate new Social Media content, develop the Content Calendar and contribute to broader Digital marketing. You'd work closely with their Digital agency to create content, and ideally help write and produce this content. You'd be expected to provide Reporting and Analytics around campaign performance and ongoing recommendations for optimising the brands' Social Media presence. Reporting to the Digital Director, you'd also work broadly across the company and collaborate closely with the brand team especially.
To succeed in this role you'll need four to five to years' experience in a Social Media position, with a strong background in Community Management especially. Any exposure to the FMCG industry would be a plus, and any experience of marketing to Mums a big advantage. Good writing skills, project management capabilities and an up-to-date knowledge of the Social media landscape are also key. You may have worked in a Digital agency environment or been corporate side – but most importantly you should have a real passion for Social Media and a hands-on understanding of the issues around parenthood and caring for babies and infants.
This company is highly respected for its working culture and staff welfare. They offer genuine career paths, great staff benefits and a highly supportive and nurturing culture. Located on the north side and easily accessible by public transport. They are very open to part-time hours and or/working remotely for this role.
This is one of those roles you dream of – a chance to combine parenthood with climbing the career ladder. It will be highly sought after so don't miss out!