Senior Experience Designer - $125K Neg.
Description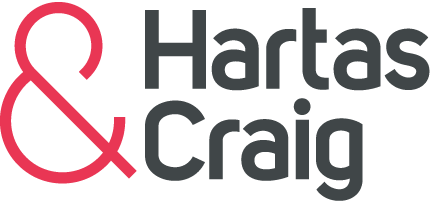 This is an awesome global agency with a really exciting mix of clients and a really good culture. And whilst the work culture is great, the social side and work life balance is pretty good too. This role is really important to the agency. It's all about building positive and trusted relationships with the clients and internal colleagues, ensuring that you are all on the same journey.
You'll be a master of human insight with exceptional ground-breaking design thinking, a problem solver with excellent strategic intelligence that will in turn deliver significant value to the agency's clients and their customers. You're a true leader with the ability to work with the team from idea to concept, through the design development and on to production. With exceptional communication ability both verbal and written, you're able to shape project objectives and work with the team to gain a deeper understanding of the challenges and KPIs. You enjoy the mentoring process of less senior members of the team on design thinking and associated processes.
Being highly organised with great time management goes without saying, as does your top researching skills when generating realistic design insights. You're also hands on, happy to do wireframing, mock-ups and prototypes to illustrate interaction design and concepts. Presenting internally and to clients and stakeholders is an important part of this role, so the confidence to articulate yourself well is a must, and, of course, build those trusted client relationships. You're an all-round inspiring and motivating person, someone your team will look up to and clients will treasure.
https://hartasandcraig.com.au/job/senior-experience-designer/