Description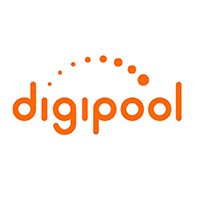 Our client is an award-winning creative agency who is looking for a Senior UX Designer to join their growing design team.  This is an important new hire for this business and they want a star to come in and help their clients create user-focused sites and experiences.
The right person will be highly self-motivated, detail-driven and able to think quickly on their feet to ensure project timelines are met.  You are ready to lead and help create a superb team.
You have a solid background in UX & and can act as the go-to for design in the digital arena.
Experience
Sketch
3-4 years digital experience
Adobe Animate
Bonus Experience
Adobe Cloud
HTML/CSS
Processing
Javascript
Ensure to link to or attach your portfolio.