Description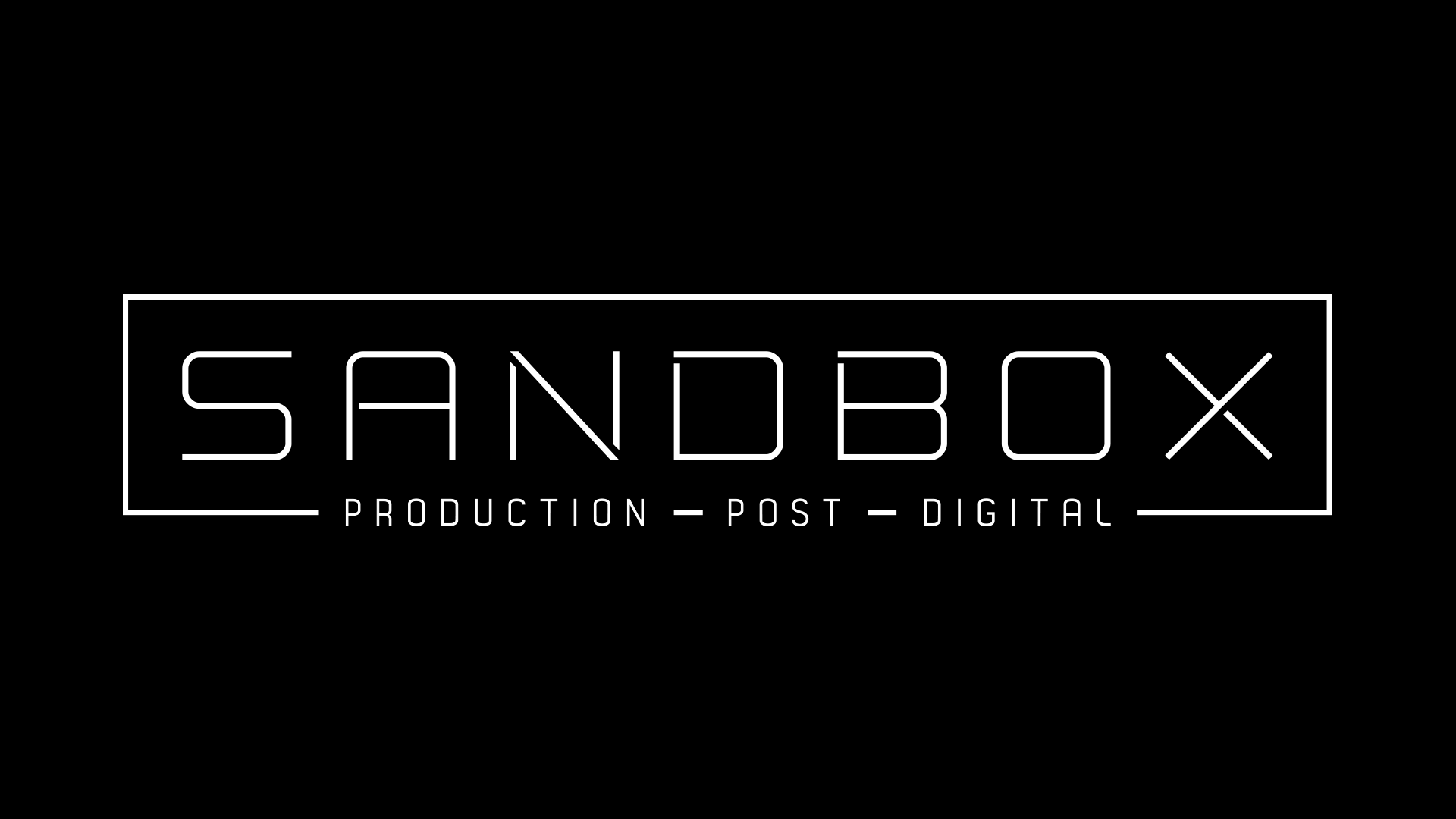 An opportunity exists at Sandbox's sound department, named Soundbyte, to lead an experienced team of sound designers to create amazing work.
About the business
Soundbyte Studios has been one of WA's leading sound design studios for 10 years creating numerous award-winning works.  We enjoy working on various mediums from commercial & corporate to long form & gaming.  We are also part of Sandbox Productions, making us a one stop production / post production house.
At Soundbyte/Sandbox we hold honesty, loyalty, fun and family at our core, we don't just offer a job but rather a home away from home.
About the role
The role will involve managing a team of talented sound designers, while also working directly on commercial, short form and long form sound design projects. Part of the role will include directly working with clients to take a brief and understand what is required while the other part will be casting, directing, sound design & mixing. The role is full time.
Benefits and perks
This is a very rare and exciting opportunity to take the head role at a leading sound design studio. Plus we offer great remuneration and profit share.
Skills and experience
The successful applicant must:
Have significant experience in radio & TV productions for both long & short form
Demonstrate good creativity
Exceptional client liaison and interpersonal skills
Work well in a team environment and know how to get the best out of people
Have a good understanding of different audio platforms, and
The ability to work well under pressure
How to apply
Please submit your CV and reel to brad@soundbyte.net.au
Queries can be directed to Brad on (08) 9227 6901