Description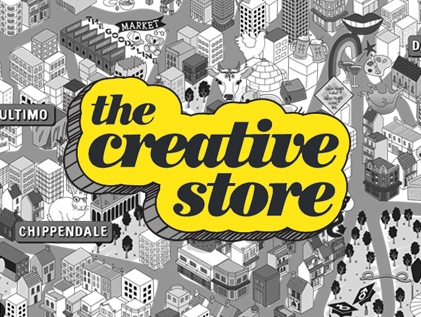 Our client, an excellent tech company, is searching for a passionate hands-on experienced Product Designer to help take their digital product to the next level. This is an integrated Cloud Customer Experience company, with a strong focus on designing and delivering on their products built on top of the AWS solutions with accompanying professional services. A unique opportunity to join a growing team at a point of growth and expansion.
As the new lead Product Designer your responsibilities will include defining product requirements and specifications, creating digital wireframes and fully-fledged responsive designs. To be successful in this role, you should have a "customer first" mentality, great communication skills and a passion for design. Ultimately, you will help them enhance their product suite to ensure ease of use and visual appeal for their customers, in what traditionally is a 'functional' product space. This organisation prides itself on making products that people love to use.
What you will bring to this role:
Set product & design requirements based on collaboration with internal teams and external customers
Engage in user/competitor research to help us achieve the best CX/UX
Work closely with developers and the Head of Engineering to drive the product forward
Produce interactive prototypes to test functionality
Create wireframes and designs across both mobile and desktop
Gather feedback from product users
Build and maintain industry knowledge and trends
Essential Skills and Experience:
Work experience as a Product Designer or similar role
Time-management skills
Adaptability
Artistic and innovative flair
Excellent attention to detail and strives for quality
Experience working with industry-standard design tools such as Sketch
Exceptional verbal and written communication skills
Excellent eye for aesthetic design and customer appeal
(optional) experience within the customer contact center space
What's in it for you? On offer is the chance to join a growing team with this unique market-leading offering. A generous Employee Stock Options plan is on the table for the right individual. You will gain exposure to some of the biggest companies in APAC, a chance to join a mid-sized team and be part of huge growth and a flexible, fun workplace. This organization loves individuals who are proud of their work and want to hear and help grow your passion projects.
This might just be the opportunity you have been looking for.  If this position sounds perfect for you, apply now.
Send your CV and work to James Hunter at The Creative Store. Email James@thecreativestore.com.au, or call The Creative Store on (02) 8278 7514 for more details.
Visit The Creative Store website www.thecreativestore.com.au to view all our jobs online.