Description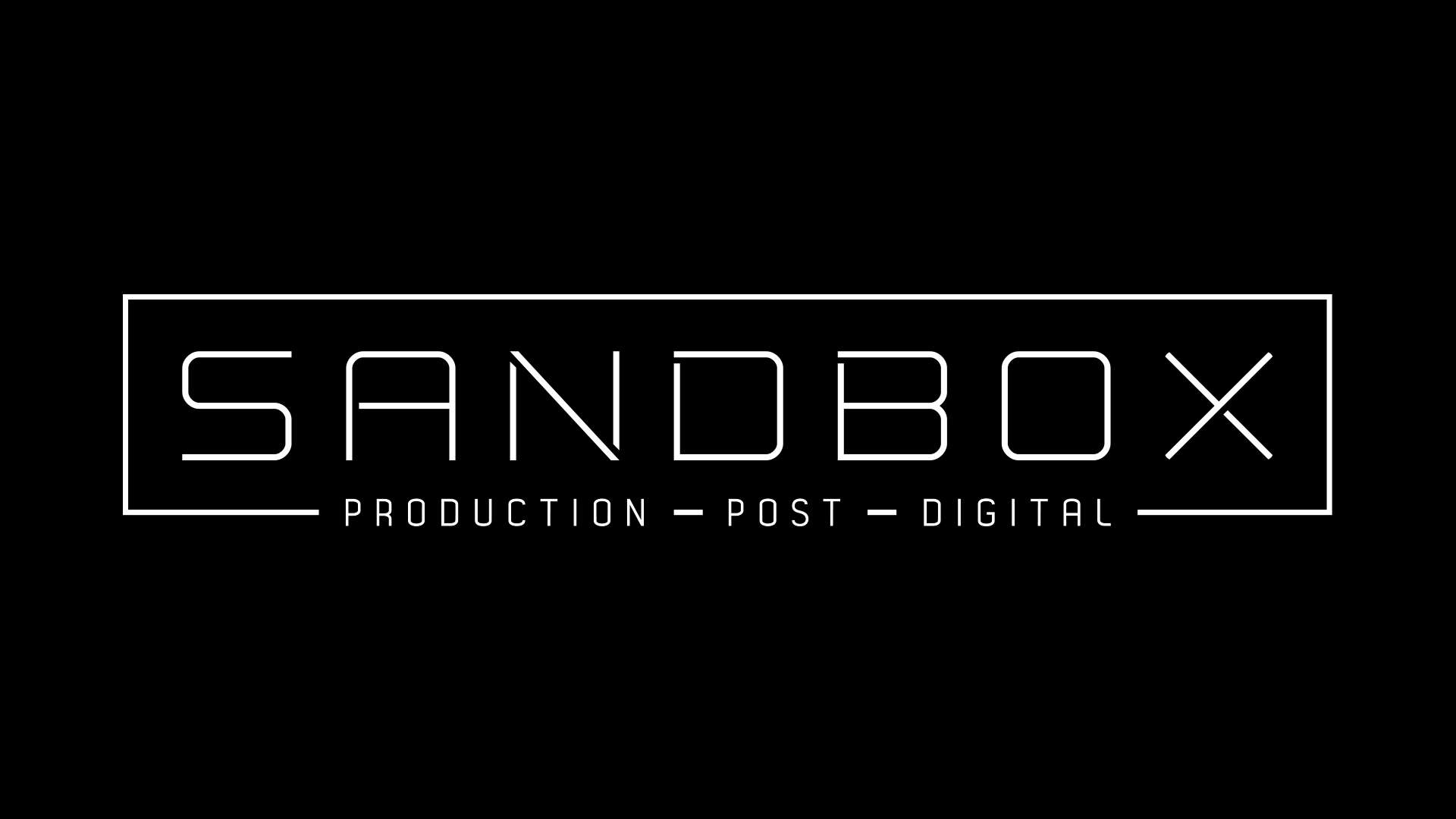 This role will be responsible for managing complex production and post production projects in a collaborative team environment at Sandbox.
About the business and the role
Sandbox is a one stop shop for all types of visual and audio productions and post.  We have a diverse range of work ranging from TV adverts to feature films and various digital projects. Everyday provides new and exciting challenges.
We have a genuine caring team culture and we always ensure that we look out for each other.  While we are driven to succeed, we still ensure we have fun along the way. At the end of the day life is too short not to be enjoying every day.
For more information about Sandbox please visit www.thesandbox.com.au
About the role
This role will be responsible for managing complex production and post production projects.  The type of projects range from feature films to TV commercials, online content and complex visual effects.
In order to succeed in this role you must have a passion and drive to create great work and know how to get the best out of people.
This role will lead into an EP or Management role within the organisation for the right candidate.
Casual, part time and full-time opportunities are available.
Job tasks and responsibilities
Delivery of various production and post production projects
Effective management of internal and contracted team members
Responsible for the financial and creative success of projects
Establishing and maintain strong relationships with customers and team members
Skills and experience required
Significant experience as a Producer in the advertising and/or film industries
Exceptional written and oral communication skills
Proven people management capability
Strong problem solving skills
Ability to form working relationships with a wide range of people
Skills, interest and/or experience in Directing
Must have a right to work in Australia
How to apply
Please submit your CV and reel to grady@thesandbox.com.au
Queries can be directed to Grady on (08) 9328 1788.