Description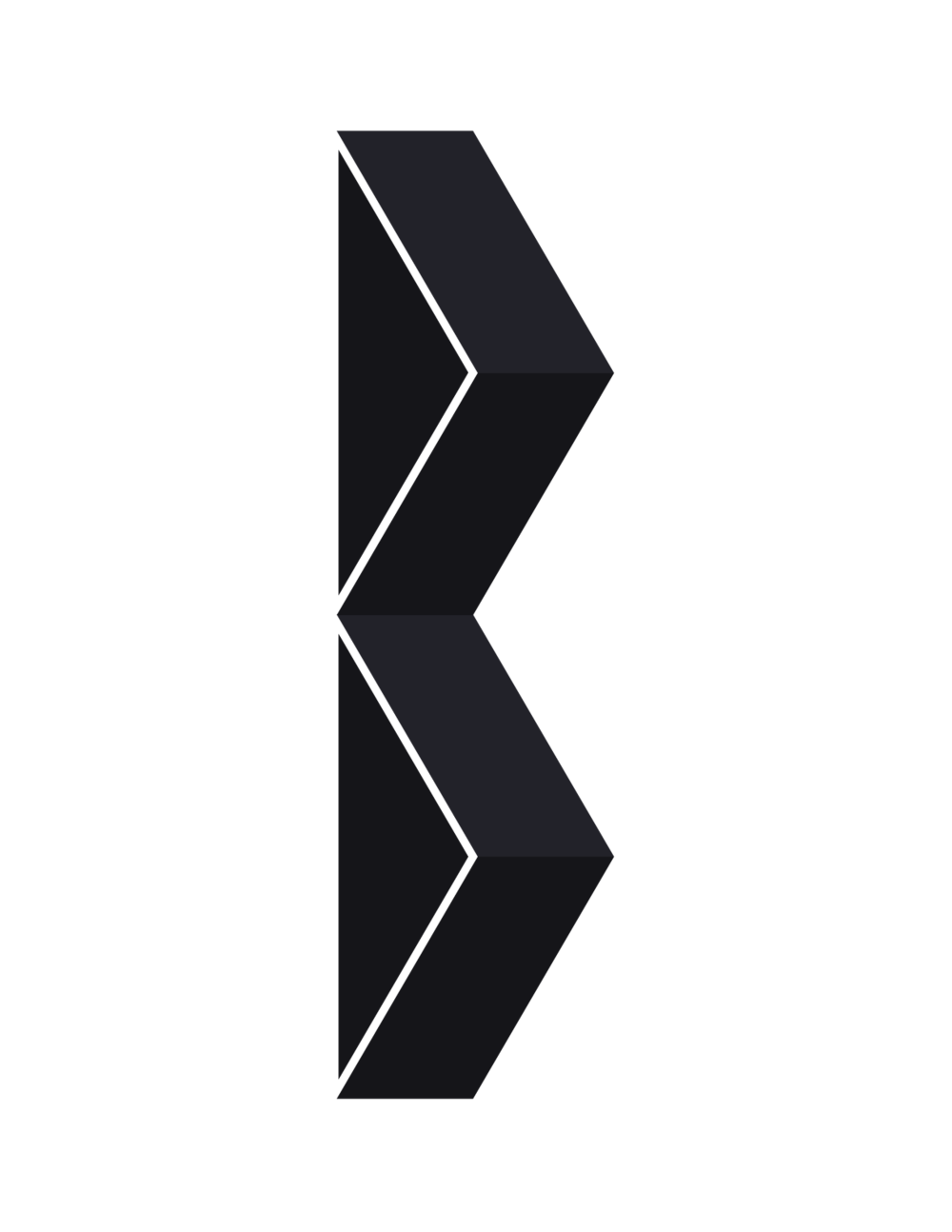 Our Britomart based studio are looking for an experienced senior Motion Designer with great art direction skills to join established award-winning Britomart based team.
Must be passionate about great design, have solid technical skills (either C4D, or Maya, or AE + Photoshop / AI) and enjoy working with others in a relaxed studio setting.
Our studio produces work for broadcast, feature films, online and large scale events.
Applicants for this position should have NZ residency or a valid NZ work visa.
Send your showreel or links to work online to job@bunker.co.nz