Senior Digital Producer - $110 - $120K
Description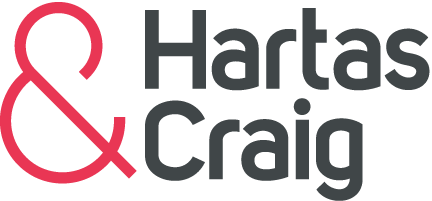 A digital creative agency is rapidly growing and developing their team of top professionals to help them get to the next level. They specialise in content led communications and are often found on the lists of top digital creative agencies. This is a relatively young but very forward thinking agency with a flat structure and a friendly working environment.
As the senior Digital Producer your responsibilities will be to ensure the successful delivery of projects. In doing so you will have a thorough understanding of your client's business and their needs. You have great negotiation skills as well as excellent written and verbal communication skills. With 6 to 7 years' experience you have very strong technical knowledge across operating systems, software and applications. You are a star at project management and job tracking and your resource management and knack to maintain profitability across all jobs will be what you champion.
Just a few pointers that are a must have:
Excellent project documentation skills (functional specifications, detailed scope summary/SOWs, requirement lists, risk analysis log, etc.)
Strong experience in the application of digital production management processes
Manage, action and report on the progress of projects, using appropriate quality assurance processes to ensure projects are carried out in accordance with agreed standards, methods and procedures.
Identify and respond to new and emerging risks and issues that may impact on business and project delivery, including budget and time variances.
Define and track project milestones while developing, maintaining, and reporting on an overall delivery plan.
Maintain financial control of projects and provide accurate financial forecasts.
Prioritising and multitasking will come naturally to you as will your attention to detail. You'll be all over social media and love following all the latest and greatest trends in technology. You are a creative at heart. Love big ideas and their journey. In doing so you understand the production processes (i.e. IA, UX, creative design, server-side development, front-end development) of digital projects (e.g. websites, electronic direct mail (EDM), banner ads, etc.) You will be comfortable in the estimating, timing and measuring of projects. Your strong strategic and analytical mind together with your ability to manage workflow, problem solve and meet deadlines will serve you well when working collaboratively with the wider team.
http://hartasandcraig.com.au/job/senior-digital-producer/