Senior Digital Designer. $85K +
Description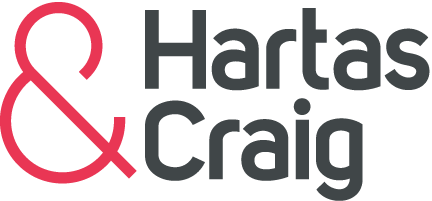 Here's an opportunity to join a terrific digital design department of a well awarded ad agency. You'll work across a variety of projects and clients. You can immerse yourself within a strong collaborative and innovative department, share your ideas and learn from others as you go.
As a passionate Senior Digital Designer your standards are high when it comes to delivering interactive and digital creative solutions that are imaginative, surprising and destined for greatness. Creating work from concept through to delivery and build, you have the ability to work closely with developers and producers as well as other designers within the team. Your communication skills are excellent as are your use of the tools, from CS to invision, prototyping, responsive design across all devices, as well as best practice designing for mobile apps and mobile web.
We are looking for at least 5 years' experience within an ad agency or digital agency environment. You're detail oriented, forward-thinking and have a real passion for all the latest trends in technology. With an outgoing highly collaborative and fun personality, your work will clearly demonstrate how amazing you are.
http://hartasandcraig.com.au/job/senior-digital-designer/