Senior Digital Art Director
Description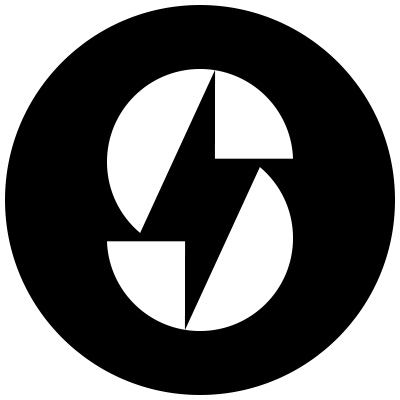 SLIK is looking for a Senior Digital Art Director to join the team.
You'll be working alongside one of our amazing copywriters, coming up with visionary ideas and concepts.
YOU
- Are comfortable leading and overseeing the whole design process
- Are effective at taking a brief and are able to come up with something amazing
- Are confident in explaining and selling your ideas
- Are a strong conceptual thinker
- Have strong design and illustration skills
- Have experience in the digital campaign/web space
- Are an expert in the Adobe suite along with other tools, such as Sketch
- Have experience with After Effects
- Have a strong portfolio of existing digital work
- Have experience managing small teams
About SLIK
We are a full service digital creative agency based in Redfern that crafts innovative campaigns for brands. We specialise in turning business problems into digital opportunities and believe that passionate people create passionate work.
If you are interested in the role, please include your CV along with your portfolio to hello@slik.com.au
*Only shortlisted candidates will be contacted