Senior Designer/Design Director – Hong Kong A$100K + medical insurance
Description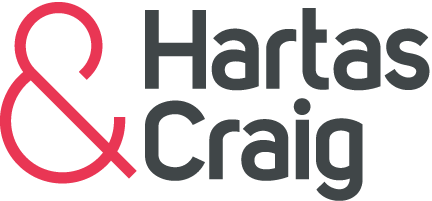 Imagine living and working in Hong Kong… What a buzz! We are working with one of Hong Kong's most influential branding agencies. They have an impressive list of clients and work on a number of exciting projects as well. This agency is all about big ideas brought to life in exciting, forward-thinking ways across all mediums but with an emphasis on digital. The people on the inside are passionate and not afraid to speak up and work closely with their clients and partners to get the best possible results for their brands.
What we'd like you to have is at least five years' advertising or design agency experience and an entrepreneurial approach to what you do and life in general. We'd expect you to have really solid working knowledge of the latest Adobe Creative Suite and a good understanding of digital, motion graphics and social media. You'll be a strategic thinker with excellent communication skills, both written and verbal, and the confidence to meet with clients, lead the team and mentor junior Designers as they progress their careers within the agency.
It goes without saying that you have the ability to take ownership of projects from start to finish, are confident multi-tasking, and you're a team player and a self-starter. You should be up to date with all the latest trends, industry standards and technologies, especially in the online space.
This opportunity is awesome. Working in Hong Kong is exciting and very fast paced – there is never a dull moment. And the standard tax rate is 15-17%!
http://hartasandcraig.com.au/job/senior-designerdesign-director/