Description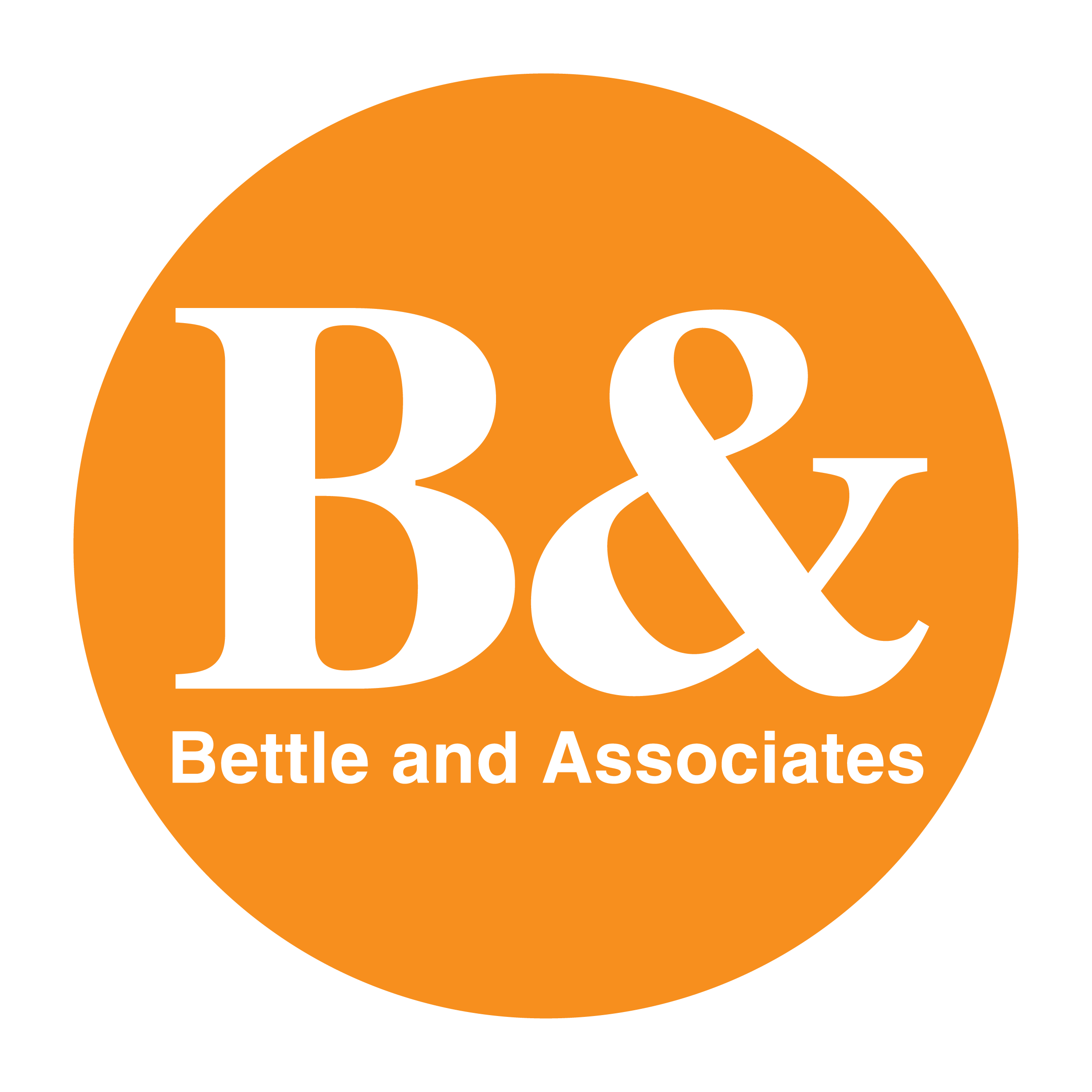 We're looking for a senior designer and all round problem solver to come join the team here at Bettle & Associates.
If you see the opportunities in any brief, understand how to amplify the sniff of a great idea, then have the chops to execute and deliver work that sits with the best of them, this could be your perfect gig.
Based in arguably the best office in Hamilton overlooking Victoria On The River, this represents a wonderful opportunity to work in a dynamic and varied role where you will be challenged and fulfilled working alongside some of the best in the business. The client base is diverse and has some of NZ's best known brands as part of the portfolio.
Working closely with the Creative Director and Design Director, we would anticipate you have at least 5 years experience and are proficient with Adobe Creative Cloud specifically InDesign, Photoshop, Illustrator. Experience with Premier Pro and After Effects for more digital and motion graphic work will also be a plus. You will be familiar with managing a campaign from end-to-end and managing your time and others to ensure all critical deadlines are met.
Key tasks and responsibilities will include:
The ability to quickly understand, analyse and respond to briefs
Providing presentations and campaign outputs to a high standard
Self-managing time management skills and ability to highlight to Account Service team if more time is required
A passionate and motivated work ethic
Able to work as part of a team who can pitch in and help at any level of task
Proficient with output specifications and technical requirements
We would also be open to meeting with Intermediate Designers who show a good aesthetic for beautifully crafted design and proven experience managing and implementing complete campaigns.
Please forward through your portfolio in the first instance to adam@bettle.co.nz Should you be successful for an interview a requirement of this would be answering a brief and showing us what you can do.
Applicants for this position should have NZ residency or a valid NZ work visa.