Description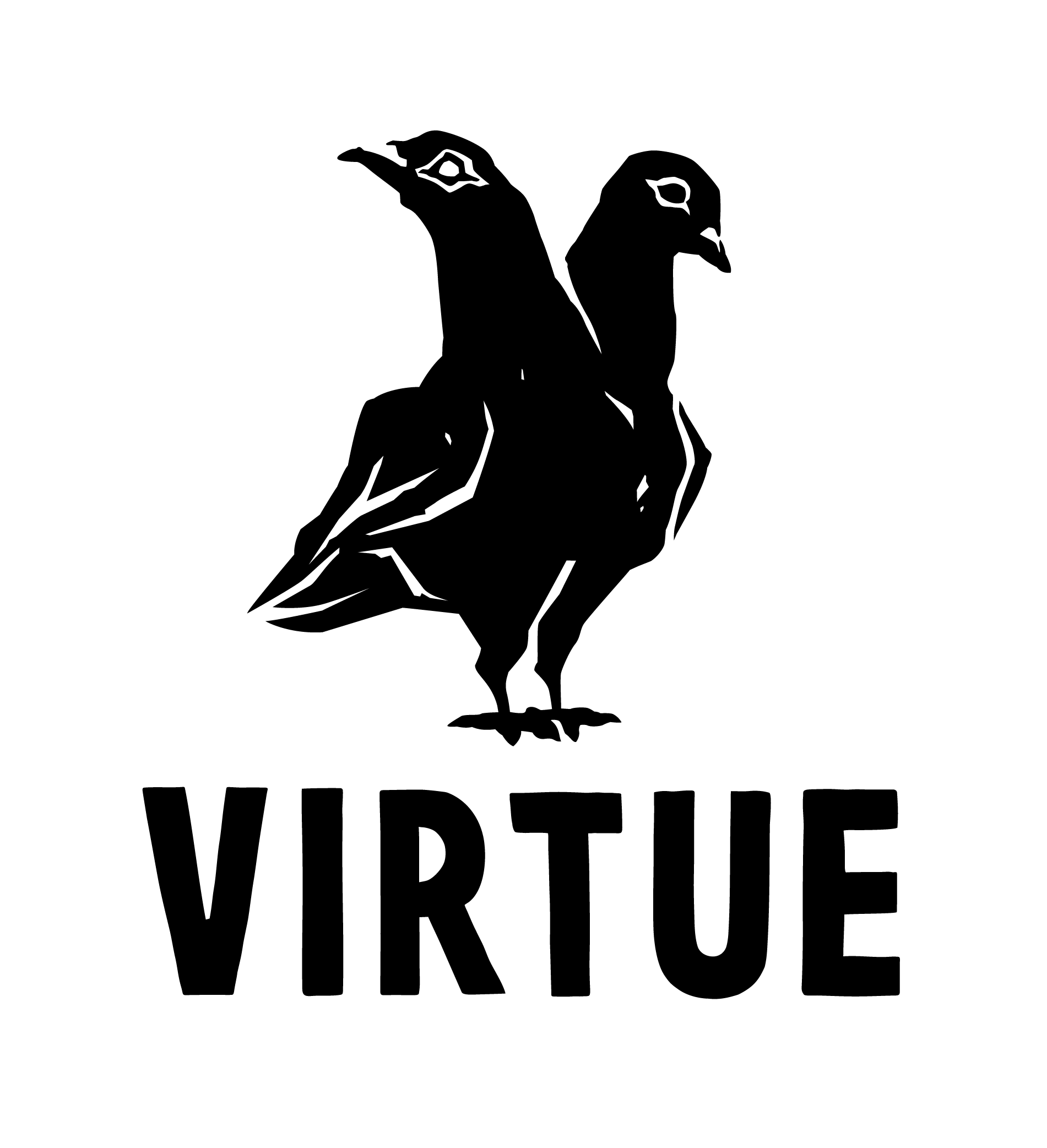 SENIOR CREATIVE, VIRTUE
VIRTUE is an advertising agency born out of VICE that helps brands become relevant.
We live in the heart of culture, helping brands embrace and connect with an audience that sees and navigates the world with more nuance and sophistication than ever before.
Our core disciplines include:
Brand, business, and marketing consultancy attacking the most complicated category and cultural challenge
High-concept development for campaigns, platforms, and brand IP focused on core aesthetic, language, and experience.
Art and strategy to design the full ecosystem of formats and channels that will power the concept, communicate the idea, and activate the audience.
JOB OVERVIEW
Virtue is in pursuit of a senior creative leader who is looking to set the world on fire*. We're searching for a pedigree with the will for bigness. Someone to set the bar high, mastermind iconic work, and guide VIRTUE to its place as the Australian agency for brands looking for cultural relevance. A creative leader who has soul and knows style. Good vibes, big heart, mic drop ideas. This person will be positioned to shape our agency offering and grow our team, elevating our creative output to new heights. We need a natural-born leader. An inspired and energetic people person. One who inspires and drives other creative leads to never settle for less than speechless reveals. And most importantly, not jaded and keen to get their hands dirty.
One who has:
An inspiring presence in client meetings, captivating our clients and inspiring them to have the confidence to think big and be brave.
Experience growing a creative department and teaching others how to work seamlessly with teams outside of creative.
An open mind and a thought-leader disposition, able to fully grasp the intricacies of a client's business while always understanding the roles and opportunities of the agency.
An understanding of what department needs are and how to work with a management team to meet such needs.
A willingness to get your hands dirty, and a level of comfort in uncertainty and agility, working across a range of projects from big to small, from VIRTUE agency projects to partnerships on VICE, across mediums, formats and budget ranges.
Proficiency in traditional storytelling as well as concepting innovative media tactics that people will care about and talk about.
An understanding of emerging platforms and the evolving media landscape, and understands what it takes to make something new, engaging, and relevant in a world of changing appetites and decreasing attention spans.
A disposition that could be described as magnetic, clever, engaging, humorous, interesting, culturally cunning, and kind.
*Figuratively speaking. No arsonists.
Requirements:
8+ years agency experience, and currently at Senior Creative or Associate Creative Director level.
A proven track record of award winning creative work.
Experience managing teams
Fluency in all production types: digital, film, print, experiential.
Ability to hold client workshops and be a thought leader within the industry.
Emotionally intelligent with a deep interest in managing other creatives.
About VICE
VICE is the world's preeminent youth media company and content creation studio. Launched in 1994, VICE now operates in over 50 countries and distributes its programming to viewers across digital, linear, mobile, film and socials. VICE includes an international network of digital channels; a television and feature film production studio; a magazine; in-house creative services agencies; and a TV network, SBS VICELAND.
HOW TO APPLY
Please send a detailed cover letter and resume by email to aucareers@vice.com. Reference "Senior Creative, VIRTUE" in the subject field. No phone calls please.
If you do not hear back from us within one month of applying then unfortunately your application has been unsuccessful. Thank you once again for applying and we wish you success in your future career.