Senior Creative Team, Art Director/Copywriter - up to $140K each
Description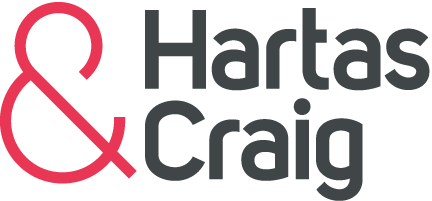 We are looking for a very passionate team or even two individuals keen to team up and work at a truly great agency. In fact, culture doesn't often get much better than this. Whilst the ability to develop & execute brilliant integrated creative ideas is key, what's equally as interesting and important is the knowledge and understanding of where the future of digital and customer experience is taking us today.
There are some great brands for you to take ownership of. As excellent communicators, you'll have the ability to articulate your vision, ideas and objectives. Presenting and working closely with clients will be a big part of your responsibilities.
Apart from the expected, such as great attention to detail, the ability to craft both art and copy and a genuine interest in making great work that brings results, you're highly collaborative team players with loads of energy and positive attitudes, ready to just slot right in and get on with the job. You love creative work that's challenging and engages consumers.
http://hartasandcraig.com.au/job/senior-creative-team-art-directorcopywriter/