Senior Copywriter, Digital/Social - $120K
Description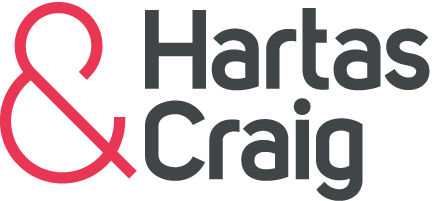 You're a story teller, a bold, brave thinker and a master of social, with the ability to engage consumers across multiple brands and topics.
This is a medium size agency that delivers world-class highly creative campaigns and strategies based on social insights for innovative brands that like to constantly surprise.
Their mission is to put social thinking at the centre of marketing; ideas are champion here.
You have an ever-growing curiosity for what goes on around you. You're interested and interesting, keen to contribute in every way you can. You follow all the latest trends in all things creative and you're driven by a sheer desire to produce stand out communications and campaigns.
Currently working in a top agency and seriously thinking about your next challenge, you're ready for change, some fun and hard work amongst a highly collaborative creative department with excellent senior management to back you. This is a truly global agency who work with fantastic brands across just about every category.
Send your award winning work to us NOW!
http://hartasandcraig.com.au/job/senior-digitalsocial-copywriter/