Description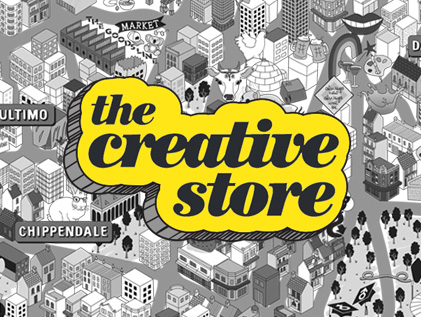 Are you looking for a copywriting role in a specialised agency?  Come and work with this client – they are a full-service, global creative B2B powerhouse agency located in the CBD Sydney.
Due to growth they are looking for an experienced Senior Copywriter to make their mark within their expanding, creative agency.
You will join the team and use your skillset to create outstanding copy for various marketing communications, using your words to create motivating campaigns for an excellent range of clients.
Are you a highly conceptual creative copywriter and can say yes to the below:
Significant experience in professional, commercial writing
B2B experience
Strong conceptual thinker and be able to bring your ideas to life
Experience working across integrated campaigns
Strong record in creating immaculate copy
Understand the creative process and techniques
Understanding the message the client is seeking to express and translating this into written content and creative concepts
Passionate about your work and enjoy being part of a collaborative team that consists of experts across a range of disciplines.
Excellent communication skills and an outgoing personality
Immaculate attention to detail
A love of language and communication
If this sounds like the perfect agency role for you – send your CV and work to Elle Carrigan at The Creative Store, email Elle@thecreativestore.com.au, or call The Creative Store on (02) 8278 7514 for more details. Reference Job: 352.
Visit The Creative Store website www.thecreativestore.com.au to view all our jobs online.