Senior Conceptual Copywriter
Description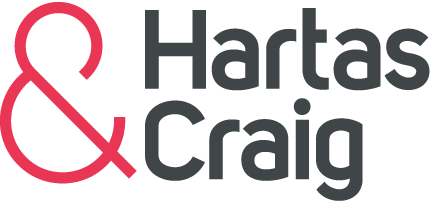 We are on the hunt for an experienced Copywriter to join a small but powerful team that values individualism, diversity and opinion.
This is an independent agency that believes that the intersection of brand and customer comms is where true business growth happens, so you need to be able to straddle both worlds. Which means we'd like you to be a magical writer who is as comfortable on set managing a large-scale film shoot as you are decoding complicated client briefs and turning them into compelling EDMs with a great idea and well-crafted copy.
You'll have the privilege of working with a very ambitious Art Director and within an equally ambitious team that has high standards across the board. They value ideas very highly, and having an entrepreneurial mindset that can adapt to opportunities as they come in is vital. You must be a highly collaborative team player who thrives on building awesome relationships with your colleagues as well as with clients.
There's a good mix of clients spanning local and the Asia Pac region, with an emphasis on financial services. But don't let that scare you. These clients are open to big thinking and well-crafted copy. Ideally you have experience with the management of projects that require ideas to cross cultural and physical borders. You must also have the experience in managing tight deadlines, variable budgets, strategic conversations and client presentations.
This agency loves to celebrate their successes, they learn from their mistakes and they value everyone's opinion. So an open mind with top communication skills, good energy and a positive attitude are essential.
https://hartasandcraig.com.au/job/senior-conceptual-copywriter/