Senior Communications Manager
Description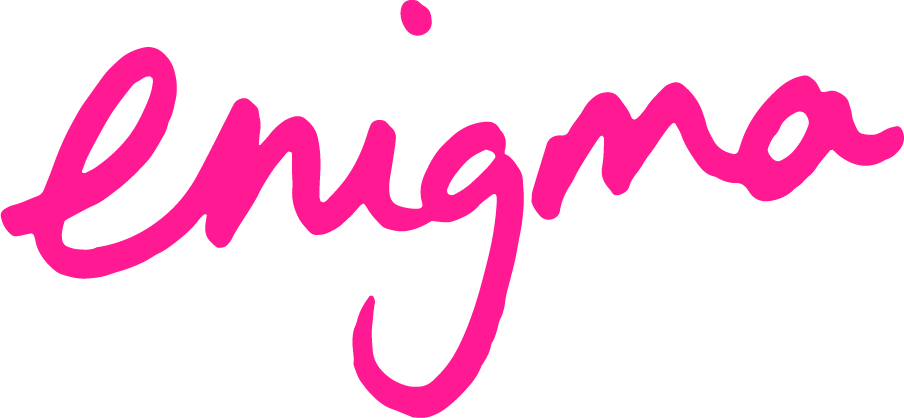 If you are an experienced communications specialist and enjoy a fast-paced work environment where no two days are ever the same, we have a job for you.
Enigma Communication works in partnership with some of the most exciting organisations locally and throughout the State, delivering projects that make a difference. We are looking for someone to provide leadership in a tight team that works collaboratively with a large, integrated group of creative, enthusiastic professionals across our Newcastle and Sydney offices.
You will lead multiple complex projects and be experienced working with corporates, the media and Government organisations. You will be equally comfortable with creative writing or project spreadsheets, and will be very familiar with juggling lots of balls in the air!
You have experience developing and writing a range of corporate communications materials including strategies, corporate documents, proposals, magazines, websites, ads and social media. You can do all of this at once because you have great project management systems in place and you love a challenge.
If you have ticked all the boxes so far, there are a few other things we need you to be experienced in:
Strategic communication for large, complex organisations
Minimum 6 years' experience
Developing concepts that make organisations stand out from the crowd
Working in a fast-paced environment delivering material to deadlines
Working with designers to produce collateral
Media and issues management
Social media
Client collaboration and project administration
Having fun while going beyond the call of duty
Current drivers licence
We are looking for someone to start as soon as possible in this full-time position based in Newcastle.
Send your resume to; people@enigma.net.au