Description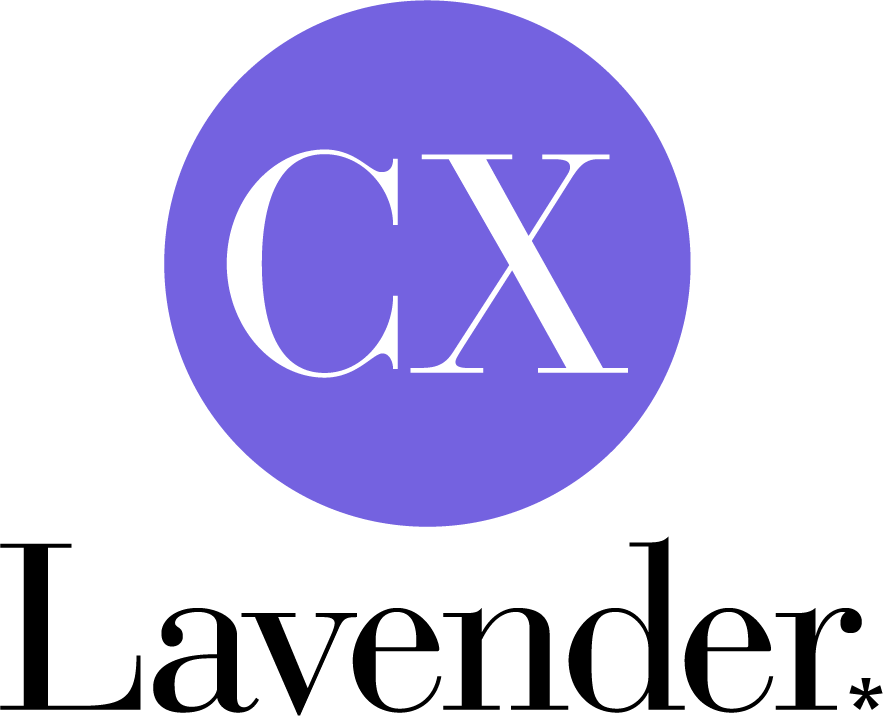 About us
CX Lavender is somewhere between an agency and a consultancy. We're incredibly strategic and focus hard on achieving the best outcome for our Clients.
We help our Clients leverage their data to improve their customer experience. Our mission is to make customers feel that their information is used intelligently - for their own benefit. We regard data-centricity as a natural evolution of a customer-centric mindset.
We look beyond communication - to create more meaningful experiences and to make marketing feel like service. Today, nothing is truer, 'marketing as a service' remains a constant in the experiences we create; it's a whole-picture view where data is at the heart of the entire customer journey.
If you're data-literate, creative, customer-focused and a kind person, you might just fit in!
About the role
Our Senior Business Managers play a vital role in building trusted partnerships with our clients; and with one of our major long-term accounts undergoing a rapid growth phase, this is the perfect opportunity to really make your mark!
You will be responsible for growing and developing your account, working with your stakeholders to translate data into customer centric solutions, and applying your strategic thinking skills to deliver innovative campaigns.
Your responsibilities will include:
Understanding the client's needs, brand segment, and business goals
Knowing the status of all jobs on your account, and keeping clients updated
Writing clear and compelling briefs to inspire the creative and technology teams
Managing scope changes, budgets and timeframes
Working with clients to develop campaign strategies
Providing insights and advice to clients, to ensure projects are customer aligned
Selling innovative CX solutions and creative ideas
Proactively identifying opportunities for new business
Guiding Business Executives and Business Managers
About you
As an experienced Senior Business Manager or Senior Account Manager, you will be able to demonstrate strong strategic ability and success in project managing complex digital BTL and TTL campaigns. You will be a confident presenter and communicator, who thinks strategically and contributes considered and insightful information to clients.
Your resume will clearly reflect your ability to:
Feedback on creative work, specifically identifying the alignment to strategy
Be an innovative problem solver who proactively challenges the norm
Motivate and inspire colleagues to create unique work
Focus on the detail, and accurately manage budgeting and forecasting
Be highly organised, and efficient in project managing multiple campaigns
This is a fantastic opportunity for an established Senior Business Manager or Senior Account Manager to join a high performing and growing account services team. Please submit your detailed resume and cover letter demonstrating the above requirements to hr@lavender.ad