Description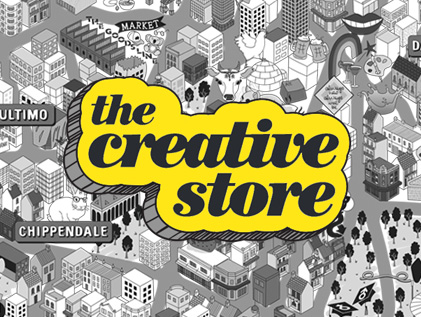 This is an incredible opportunity to join an award-winning agency based in Auckland or Sydney to service both New Zealand and Australian clients as a Brand Strategist. Our client is a D&AD globally ranked agency in the packaging and brand space that is moving into the Australian market to grow and service existing clients.
You are a senior level Brand Strategist at the top of your game with brand comms, fluent in brand articulation and taking stakeholders on the journey explaining the brand purpose, vision and strategy. You can unpack their brands and articulate the brand voice, tone and storytelling. It would be beneficial if you have come from a creative background, you could also bring skills as a copywriter or a researcher to round out the skills in the senior management team, who are located in Auckland and together will lead and facilitate these brand workshops.
You could potentially bring with you a new network of contacts in Australia, however the clients are there already, ready for you to pick up the conversation. There are 15 people in the NZ team currently, and the work is predominantly in the SME, tech and sustainability space.
Ultimately our client is looking for the right attitude - this role is pivotal in starting the growth in Australia.  You will bring complimentary skills and show the right amounts of hunger and drive.
Our client is happy for you to be based in Australia or NZ - these phenomenal opportunities are rare, so if you have the right mix of brand strategy skills with a creative skew get in touch!
Send your CV and work to Hana Chadwick at The Creative Store, email hana@thecreativestore.co.nz, or call Hana at The Creative Store on (09) 365 1077 for more details.
Visit The Creative Store website www.thecreativestore.co.nz to view all our jobs online.