Description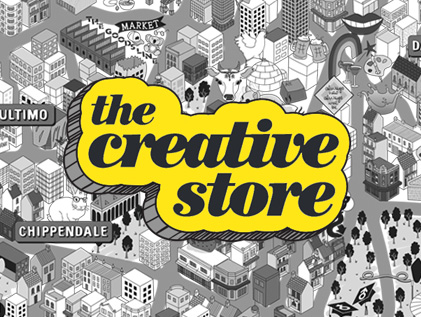 Are you looking for a new role in the bustling CBD Sydney?  This role is with a full-service, global creative B2B powerhouse agency.
Due to growth, this role is for an experienced Senior Art Director to get on board and support their marketing strategies across social media, editorial content, video and digital display ads.  For this role, it is imperative that you have great senior level digital skills - you will be designing digital and social brand campaigns and be responsible for maintaining the high standard of creative execution across digital channels.
To be successful in this role you will tick the following
Degree/Diploma in Graphic Design
8+ years' professional experience (at least half of your experience should be in a creative agency where you had a creative lead role)
Proficient Art Direction skills, covering UI design, print, digital and video
Extensive experience managing, mentoring and providing creative direction to junior team members
Passionate personality and strong desire to help grow a team
This is an amazing opportunity for an experienced Art Director who will inspire and drive the creative team. Working closely with the Head of Creative in this highly supportive environment - you will be a highly conceptual / idea generator creative, with great digital skills.  You will be able to work confidently and independently, as well as succinctly as part of a creative team
If you are a hands-on seasoned Senior Art Director who loves pushing boundaries with creativity and being part of a collaborative, close-knit team, send your CV and work to Elle Carrigan, email Elle@thecreativestore.com.au, or call The Creative Store on (02) 8278 7514 for more details. Reference Job: 351.
Visit The Creative Store website www.thecreativestore.com.au to view all our jobs online.