Description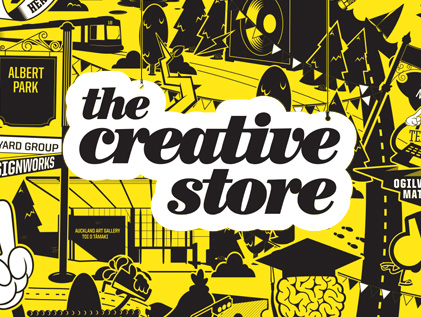 Indie agency your thing?  This is a great opportunity to join an inspirational and creative agency at the senior Art Director level.
You will have the 360 experience, great ideas, ideation and the confidence and ability to work independently as well as being teamed with their talented copywriter.
Working across a mixed client base, on fully integrated campaigns, you will have the ability to turn your hand to everything that comes your way including conceptual campaign ideas, TTL, pitches and bids, digital, DM and brand.
You will have prior agency experience, understand deadlines and be able to work across several projects simultaneously.  This role will liaise directly with clients in presentations, creative workshops and client briefings.
Working closely with the Creative Director, you will have the guidance and mentorship when required. You will back your work and also know when to back down. You will be open, approachable and have an amicable personality.
We are keen to hear from any enthusiastic and passionate Art Directors from an agency background, who have demonstrable experience of working on 360 accounts and digital knowledge.  Send your CV and work to Hana Chadwick at The Creative Store, email hana@thecreativestore.co.nz, or call The Creative Store on (09) 365 1077 for more details. Reference Job 2665.
Visit The Creative Store website www.thecreativestore.co.nz to view all our jobs online.