Senior Art Director  $125k
Description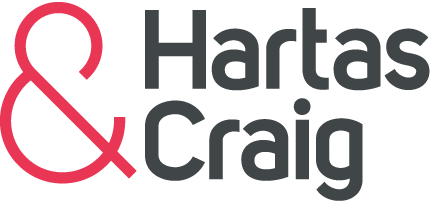 This independent agency is relatively young and successful, producing exciting, memorable work for an ever expanding client list of large and small brands, both local and global. Every brief starts with an idea based on a belief for the product. They love proactivity and creating work that shines. They solve problems with solutions that are in line with the ever changing media environment.
We are on the hunt for a very special Senior Art Director who can live up to the agency's ethos of "ideas first". You'll be teamed with a passionate, forward-thinking Senior Copywriter who has terrific local and international experience and who loves to share ideas.
As the Art Director we expect the same of you. You're currently working at a great agency, perhaps with a few awards to your name and ready for a new challenge. Organised, detail oriented, collaborative, fun, adventurous, open minded and with a natural ability to come up with makeable ideas, all attributes that make you who you are.
Your work will demonstrate a solid mix of non-traditional and traditional ideas, beautiful art direction and the potential to really shine as your career progresses.
http://hartasandcraig.com.au/job/senior-art-director/