Senior Account Manager - Sydney based
Description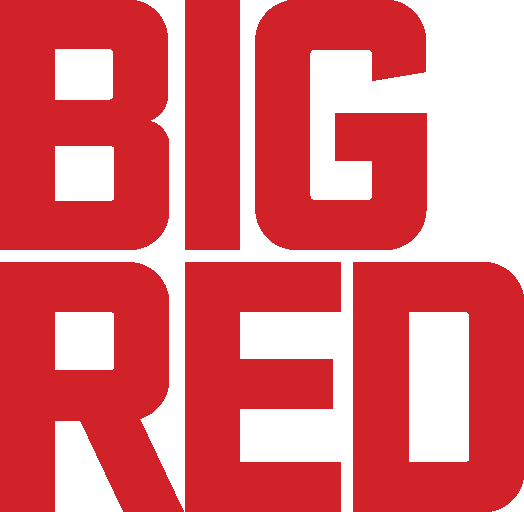 The Opportunity:
Build top tier commercial experience that can power your career for years to come.
Partner with the most ambitious and motivated marketing teams in Australia on big local and international brands.
Big Red Communications Group is an independent full-service agency that only exists to help our clients realise their commercial success through better, faster, smarter solutions. Our solutions can be a brilliant creative campaign that drives top-line business and brand growth, or the clever application of technology that delivers bottom line efficiency. Put simply, we only exist to further our clients' success and, for that reason, we don't enter industry awards for our own interests.
Big Red Sydney
Whilst Melbourne has over 100 staff including strategy, creative, design, production and digital development, Big Red Sydney is a satellite office whose primary purpose is to maintain Sydney-based client relationships and liaise with the Melbourne team to make awesome things happen. A very hands on role, it will require the ability to work independently, be able to manage teams remotely, have excellent communication skills and be highly self motivated. The role requires periodic travel to Melbourne.
The Role
Reporting to the Senior Account Director and the Chief Digital Officer, the Senior Account Manager will be responsible for managing integrated campaigns with a heavy digital focus.  The role will involve managing projects through briefing, creative, production and dispatch for Optus and NewsCorp and liaising on a daily basis with the client and Melbourne office.
The Person
We are looking for a high energy, positive person who loves to be busy to join our growing team. You will ideally have –
* 5+ years' experience working in an Agency or Design company;
* Well-developed skills in writing creative briefs;
* The ability to work closely with a range of specialists, producers, technical staff, (both internal and external);
* Solid industry experience managing large scale end-to-end campaigns, including client service, strategic planning, briefing and production.
With excellent communication, influencing and listening skills you will have the ability to work well in a team or on your own. You will also have well developed relationship building skills, strong time management skills, be able to manage multiple projects at once and have an eye for detail.
Key to your success in this role will be your self-motivation and "can do" attitude, and you will thrive on working in a fast paced and dynamic environment and handling high volume!
This is an outstanding opportunity to work in a business where a set of "small agency" values are supported by large agency practices and processes.  These combine to create an entrepreneurial agency culture in which employees thrive.