Senior Account Manager / Director
Description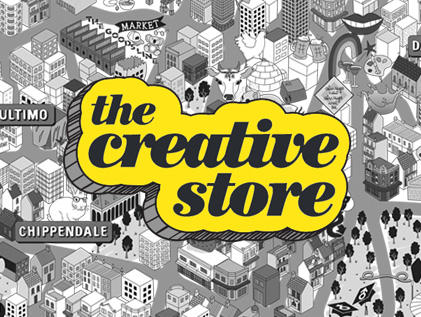 Are you an experienced Senior Account Manager looking for a great opportunity to take the next step up in your career?
Based in Surry Hills our client is a boutique communications agency. With a focus on B2B clients they are experts at integrated communications strategy with an offering spanning across branding, digital, PR, copywriting and graphic design. They are looking for a Senior Account Manager/ Director to join their team.
The role is responsible for managing several key client accounts, leading and mentoring the account management team and actively driving the on-going strategic growth of the business. Timely and cost-effective execution of projects is crucial, as is providing fit-for-purpose and strategic integrated communications solutions for clients, incorporating the various elements of the business' service offering.  You will analyse and report on project effectiveness and drive a high standard of service; while managing the day-to-day of a small team, including managing workloads, giving guidance and direction, and building overall knowledge, expertise and capacity. Active business development and driving profitability is also a key measure of this roles' success.
To succeed in this role you will need at least 7 years' of experience and skills across PR, marketing and integrated communications. With a strong background in agency you will also echo the company culture – always supporting the team and taking a humble and hands on approach to the work. You will be a strong leader, with excellent account and project management skills.
If you are an aspiring Account Director with a solid agency background in comms or PR - Send your CV to Lauren Juska at The Creative Store, email Lauren@thecreativestore.com.au, or call The Creative Store on (02) 8278 7514 for more details. Reference Job: 474.
Visit The Creative Store website www.thecreativestore.com.au to view all our jobs online.