Senior Account Manager – brand/design
Description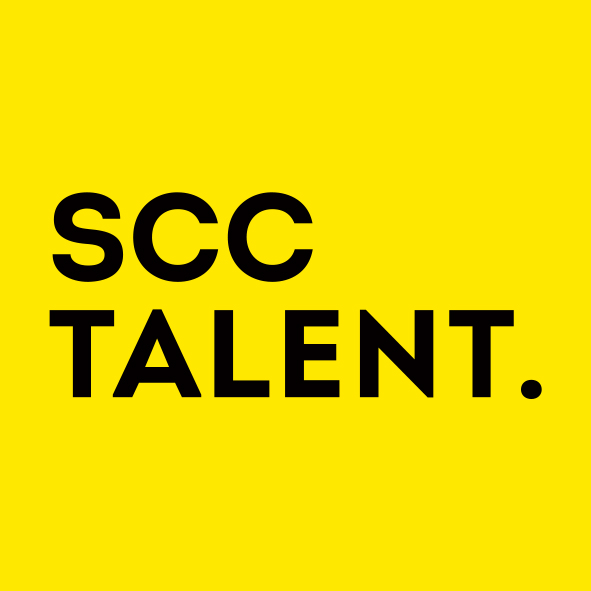 A high-performing international brand/design team are seeking a strategically focussed Senior Account Manager to join their Melbourne office. Working holistically across campaigns manage a range of corporate clients managing the brand development process from concept to delivery. You'll manage a broad range of client relationships within a major Australian brand guiding them on brand strategy, design concepts, style guidelines and producing print collateral, digital campaigns, signage, internal communications and internal fit-out campaigns.
The work is hands-on and includes briefing designers, trafficking and presenting work. You'll liaise with international teams and utilise the breadth of strategic, creative and digital resources within the network. You'll work closely with all parts of the agency and manage external suppliers as required. With an eye for quality, you'll ensure all work is at a very high standard and reflects the craftsmanship and artistry the agency prides itself on.
With at least five years' experience in a creative agency or brand/design environment, you should have an "eye for design", and are keen to develop your strategic skills. The agency is a close-knit group of designers and account service in a flat management structure where your point of view is valued. Work-life balance and flexibility is encouraged in this team – to ensure a positive, inspired and creative workplace. An eye for detail and an organised, efficient approach are essential. You'll need to be upbeat, positive and enthusiastic, and able to cultivate strong and enduring client relationships in this role. Located in the CBD, this agency has produced some iconic brand work and wants you to be part of its continued growth and success.
Salary $85kinc