Description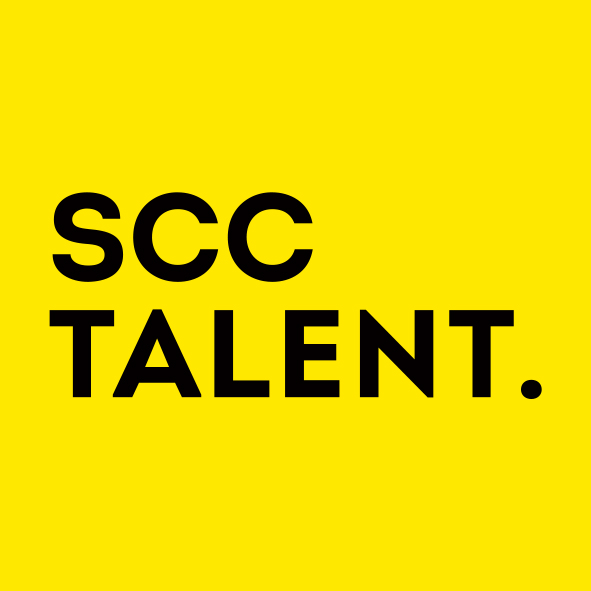 Are you ready to step into a career-accelerating agency role? This integral SAM role with a highly-respected and successful independent full-service agency in Sydney is for you.
Reporting to a GAD and working across an enviable list of clients including blue chip global and local brands, you will be responsible for driving fully integrated creative projects. The role will call upon your experience with TTL creative development and campaign delivery, where you'll be responsible for estimating and scoping projects, managing campaign delivery to timeline and budget. You'll also need to bring your strategic smarts and amiable personality to become a true partner with your clients.
You'll need to be an experienced Senior Account Manager, with a minimum of 4 years of Agency experience under your belt. You will need to be an energetic go-getter, passionate about creativity, who thrives best when striking a balance between working autonomously and as a part of a small team.
This is such a great agency! They've won a swag of agency and creative awards and are highly respected throughout the industry. Their culture is fiercely independent, open, warm and fun, and their team of non-pretenders are wonderful to work with. Located in an inner-city suburb, with inviting open air offices, with public transport and cafes close by.
This role truly is the backbone of the account management team of this great agency, where your contribution and value will be undeniable. Don't miss out!