Description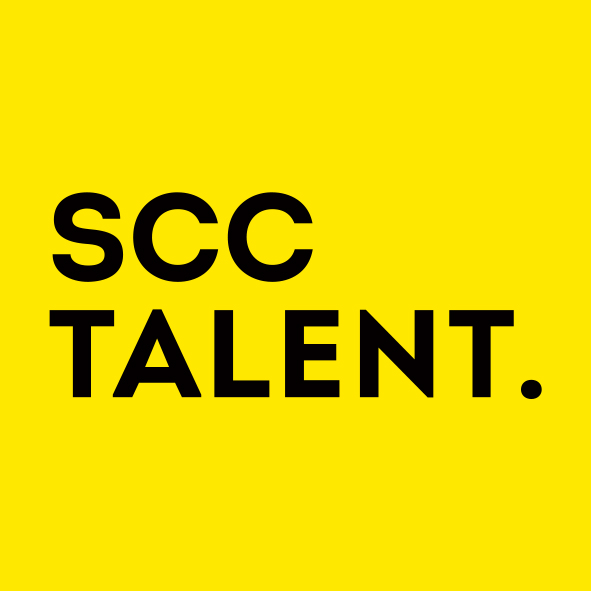 One of Australia's best independent agencies is on the hunt for a Senior Account Manager to work across some exciting retail and brand accounts. This role is fully through-the-line, with the opportunity to work across a mix of ATL, Social, Content, Digital and real-world activations, with the support of a great leadership team.
This is a fantastic chance to bring your passion for creativity and storytelling, along with your account management experience to a collaborative and welcoming agency environment. You will be responsible for the day to day management of the client's needs; building strong relationships, developing a great strategic understanding of their business, working with agency teams to deliver strategy, creative and production on time and on budget.
You will have 3+ years of experience working across integrated campaigns with a solid understanding of the social and content space. You will be ambitious, curious about new marketing and tech trends and boast an exceptional attention to detail.
This is an exciting role that will hone your skills in a growing area. Based in East Sydney, this agency is going from strength to strength with a string of significant client wins in the past 12 months, while still managing a genuine commitment to work/life balance.
Take the next step in your career with this lovely agency team.