Description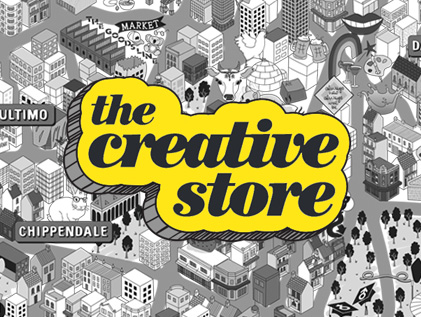 Based in the CBD Sydney, our client is an experiential marketing agency, working across some of the world's leading companies, bringing brands to life through the use of people, activations and communications.
This fast-growing business is looking for a vivacious Senior Account Manager to join the team. Working alongside the Senior Account Director, this role is involved at every stage of the process - from pitching and brainstorming through to execution and logistics. You will build strong relationships with your clients; acting as a trusted and reliable advisor, managing expectations and ensuring briefs are defined and executed to deliver the right results. You will be involved in the end to process including briefing internal and external resources and managing the timeline / budget.
If you thrive in a busy challenging role – this is perfect for you - this role is fast-paced and hands-on. As the ideal fit you will have solid experience of promotional staffing and experiential, and at least 6 years of account management under your belt. You will be passionate, driven and able to build rapport easily with all levels. You will be experienced in sourcing and negotiating supplier contracts and can be hands on with logistics when needed. Some interstate travel and extended work hours will be required, however you will be rewarded with exciting and varied work.
If you are at the senior account manager level, and have a huge passion for experiential, send your CV to Lauren Juska at The Creative Store, email Lauren@thecreativestore.com.au or for further information call The Creative Store on (02) 8278 7514.
Visit The Creative Store website www.thecreativestore.com.au to view all our jobs online.