Description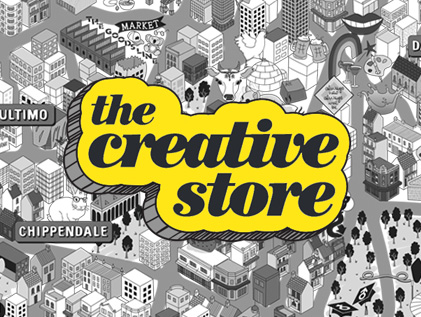 Are you an PR Account Coordinator or Executive looking for your next step up?
Based in Surry Hills, Sydney, our client is a boutique and independent PR agency with a forward-thinking approach to content and social media. They are on the lookout for a Senior Account Executive to join the supportive and ambitious team.
Within the role you are responsible for day to day management across a number of clients and be the support for the account management team. On a day to day you will write press releases and create content, manage social media seeding, influencer projects and coordinate events. You will help drive content production timelines and support various projects to deliver in time and on budget.
As the perfect fit for this role you will have at least 1-2 years' experience within a PR agency, with clients within the entertainment, travel and tech industries a huge plus. You will be an excellent communicator, easily building relationships with clients, press and the internal team; as well as strong writing abilities. You will be resilient, focused and love to drive coverage for your clients.
If you are ready for that next step in your PR career and love the idea of working in a a small, driven team - send your CV to Lauren Juska at The Creative Store, email Lauren@thecreativestore.com.au or for further information call The Creative Store on (02) 8278 7514. Reference Job: 521.
Visit The Creative Store website www.thecreativestore.com.au to view all our jobs online.