Senior Account Director / Group Account Director
Description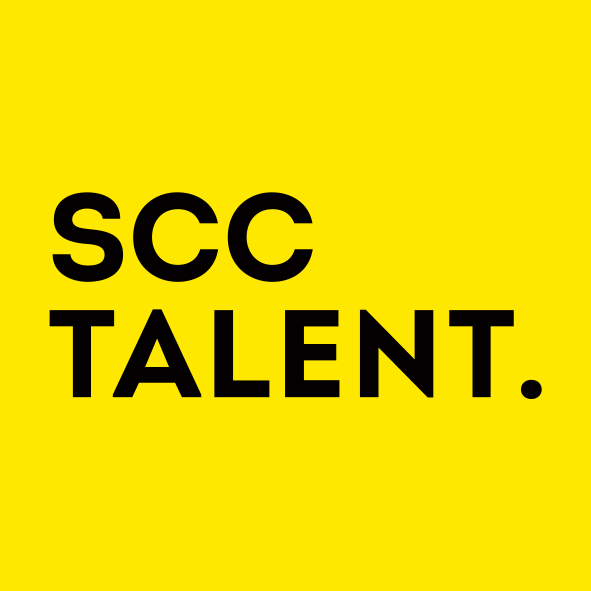 The members of our team at SCC Talent have all worked in advertising agencies and if we were looking to return to agency land – this would be the job we would want! Fantastic role leading a team working on a massive global brand plus local clients.
The agency is integrated and renowned for channel-agnostic solutions, so you may be working on anything from a radio commercial to YouTube content to a short film. You'll develop insightful strategies, oversee the implementation of compelling creative, and drive pro-active thinking. With strong relationship-building skills you'll lead organic growth and ensure a long-term, enduring partnership with clients. The role is a senior leadership role within the agency, so you'll also contribute beyond the day-to-day – assisting with pitches, inspiring and supporting the team and using your commercial acumen to deliver sound financial results.
Your background should include at least eight – ten years in creative agencies, consultancies or marketing roles, with an impressive pedigree of creative work that has translated to effective results for clients. Any experience on tech clients will be highly regarded, but most importantly you should have an insatiable curiosity, entrepreneurial spirit and sharp intellect. You may already be at GAD level or be a hungry SAD ready for the next step, and should have people management experience, with a collaborative and sharing approach.
This is such a great agency! They've won a swag of agency and creative awards and are highly respected throughout the industry. Their culture is open, warm and fun, and the team wonderful to work with. Located in an inner-city suburb with public transport and cafes close by.
A dream role for an ambitious and motivated Account Service leader.
$ flexible