Senior Account Director / Client Services Director
Description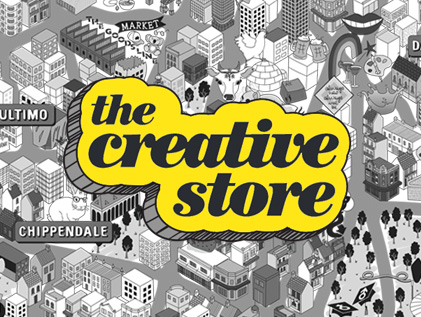 Are you a Senior Account Director looking for the next step?
Would you thrive as part of the leadership team, balancing some big projects and big picture thinking while motivating a team?
Do you have a passion for brand and content?
This is big opportunity and a new role as part of this brand and content agency based in Redfern, Sydney. They are looking for a talented Senior Account Director or Client Services Director who is looking to be part of the agency's senior management team whilst still being hands-on with some exciting brands and projects.
This role is an exciting opportunity to run and motivate the Client Services team whilst running one large retainer client, as few 'juicy' project clients and driving growth and overall agency excellence as part of the management team. You will be the senior point of contact for clients, creating a community of strong relationships, as well as acting as the client's representative within the agency. You will also responsible for upholding and expanding client relationships by delivering value to clients and exceeding their objectives – including representing the full scope of agency services and drive effective deliverables and outcomes.
As part of the day to day of this role you will be hands-on with delivery including scoping, quoting, proposals, briefing, meetings and delivery; and you will oversee and uphold timelines and budgets whilst ensuring ideas remain faithful to the brief and strategically aligned to objectives.
We are looking for an experienced Senior/ Account Director or Client Services lead with a solid track record in agency. You will have confidence managing important client relationships and leading a busy and talented team. End to end project management and a thorough understanding of integrated creative content and brand planning, schedules, and budgeting is essential, as well as bringing experience running strategic campaigns and rebrands. You will enjoy achieving sales targets and driving agency growth, with clear skills in presenting and pitching as well as stakeholder management. You will also be hungry to make an impact in your next role.
This agency holds core values to drive a unified and happy workforce, which in turn drives excellence – these include curiously, positivity and respect, clear and authentic communication and a hunger and determination for good work.
If you are a Senior Account Director or Client Services Director looking for an exciting next step – then we want to hear from you.
Send your CV to Lauren Juska at The Creative Store, email Lauren@thecreativestore.com.au or for further information call The Creative Store on (02) 8278 7514.
Visit The Creative Store website www.thecreativestore.com.au to view all our jobs online.